https://hive.blog/hive-182074/@fatimajunio/fdvxrarf
Baptism is a part of the fulfilment of what is written for the Lord Jesus Christ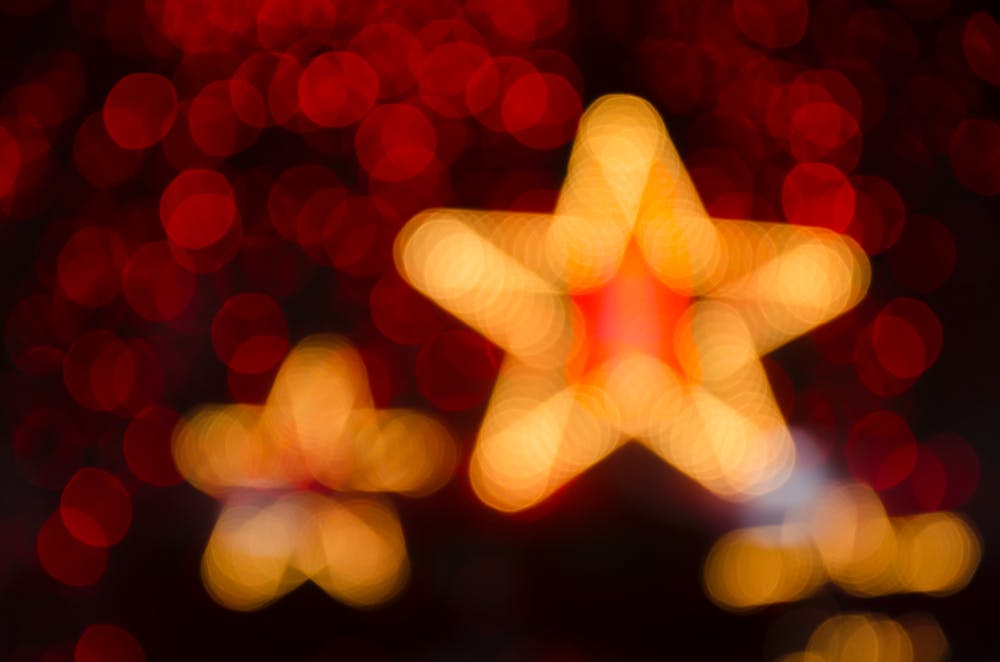 Matthew 3:13-15 Then cometh Jesus from Galilee to Jordan unto John, to be baptized of him.
But John forbad him, saying, I have need to be baptized of thee, and comest thou to me?
And Jesus answering said unto him, Suffer it to be so now: for thus it becometh us to fulfil all righteousness. Then he suffered him.
The Lord Jesus Christ came to fulfill righteousness.
Hebrews 10:7 Then said I, Lo, I come (in the volume of the book it is written of me,) to do thy will, O God.
The Lord Jesus Christ did all was written of him and which include Baptism that was done to him by John the Baptist
Luke 24:44 And he said unto them, These are the words which I spake unto you, while I was yet with you, that all things must be fulfilled, which were written in the law of Moses, and in the prophets, and in the psalms, concerning me.
The kind of Baptism John used to do is the baptism from sin in the river Jordan and other rivers he used to use but when Jesus Christ came to him, he asked Jesus Christ to Baptise him, John knows this Baptism isn't fit to the Lord Jesus Christ because he didn't commit any sin but it is a prophecy that the Lord Jesus Christ have to fulfil to give an example to his followers
1 Peter 2:21 For even hereunto were ye called: because Christ also suffered for us, leaving us an example, that ye should follow his steps:
Source; https://hive.blog/hive-182074/@opeyemioguns/uhahyuzn