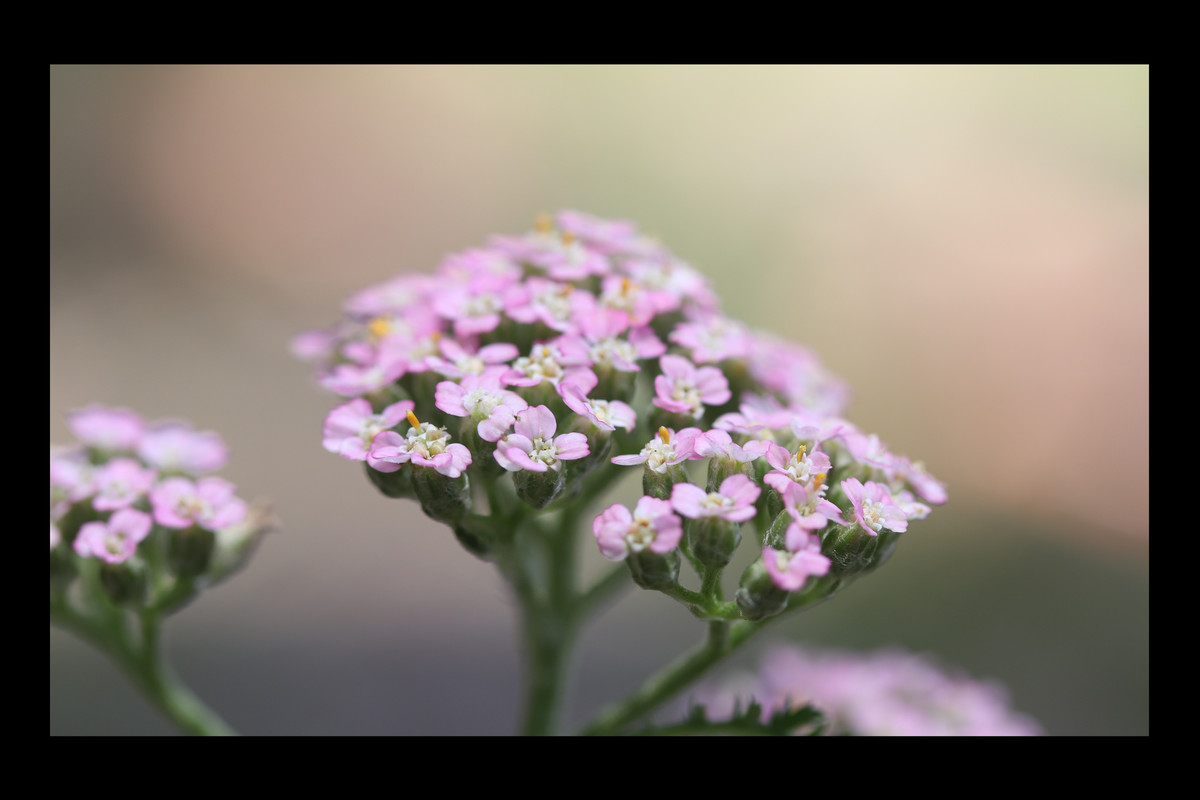 Yup, we've got that too!
---
Yarrow is a beautiful and beneficial plant that grows wild in many areas. The common, wild Yarrow is often a white-flowered plant, but other varieties exist. I've wanted to broaded our Yarrow spectrum for a while now, and it looks like pink is the next color that we'll be appreciating around here. I think yellow will be next, but for now, enjoy the pink!
PINK YARROW PHOTOS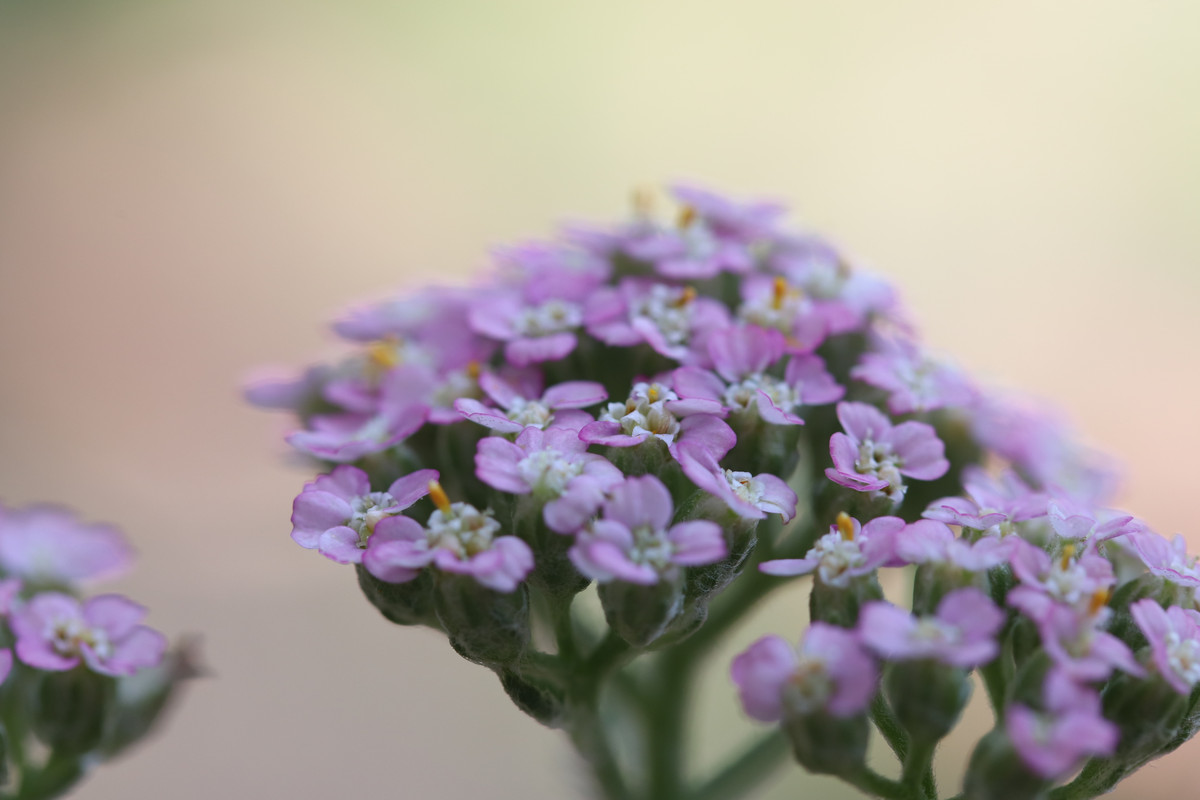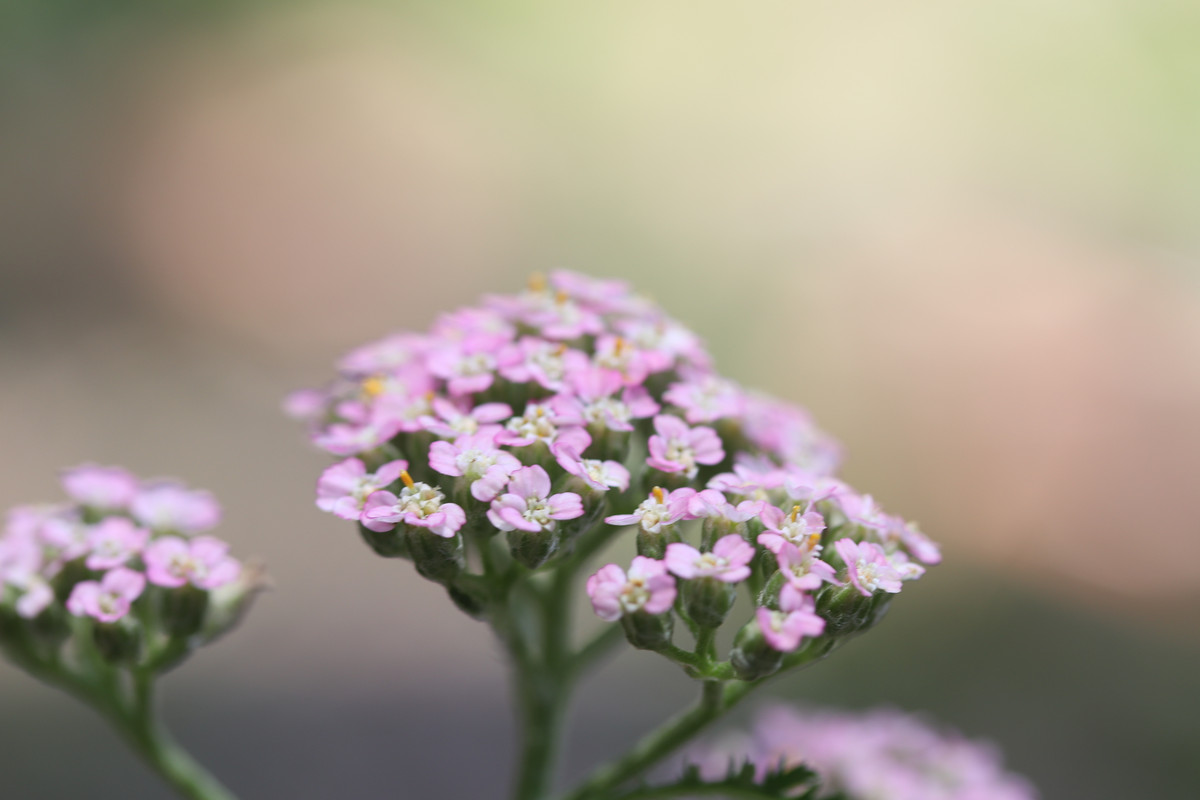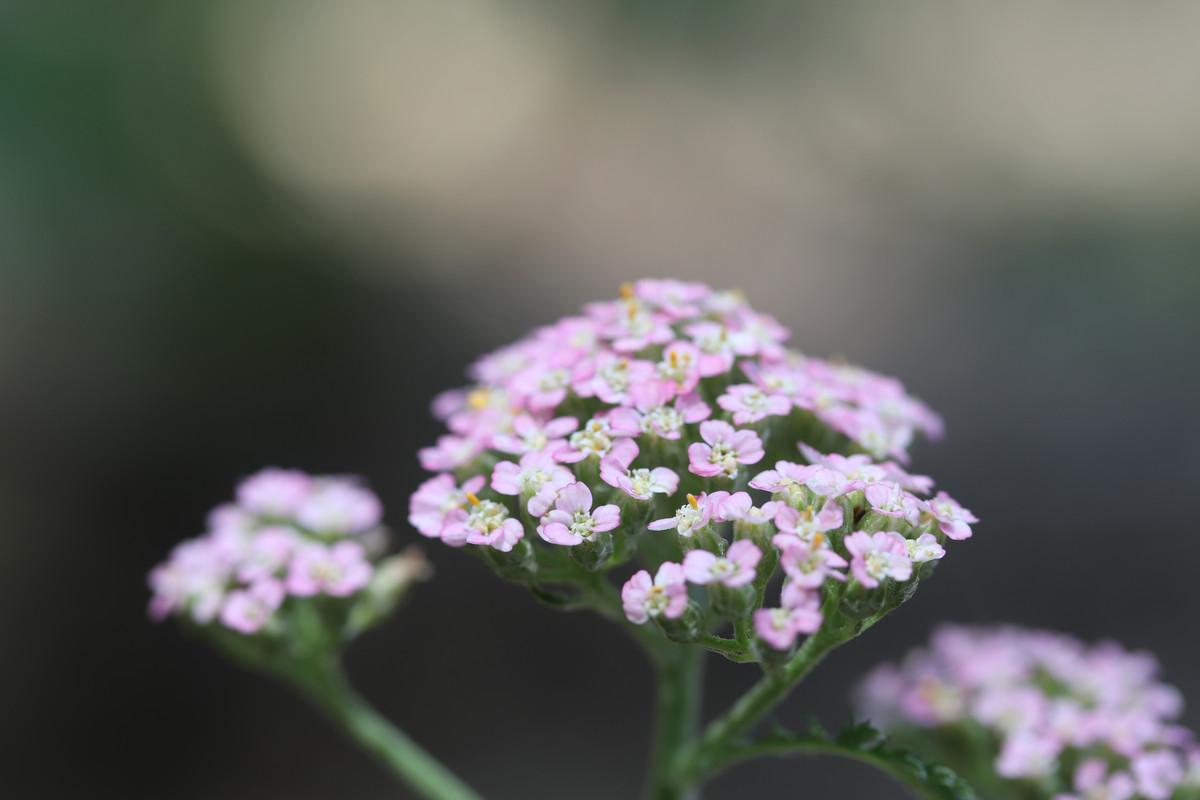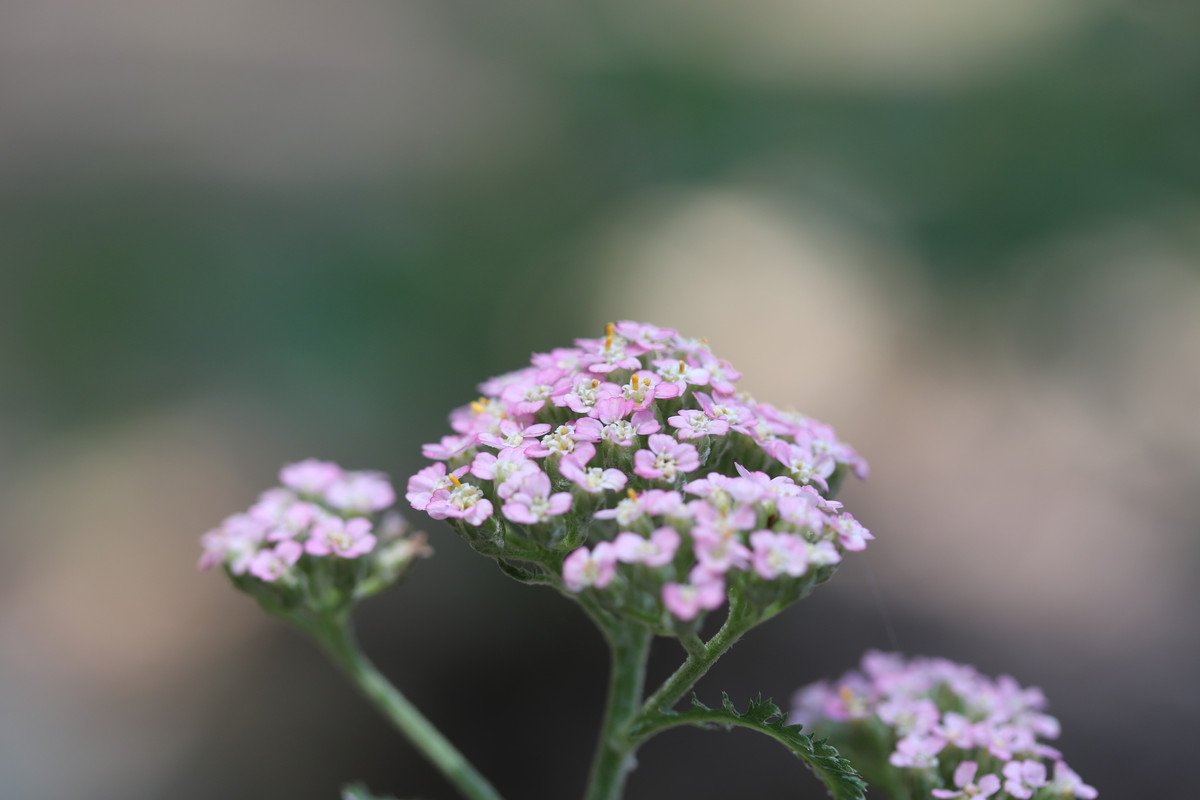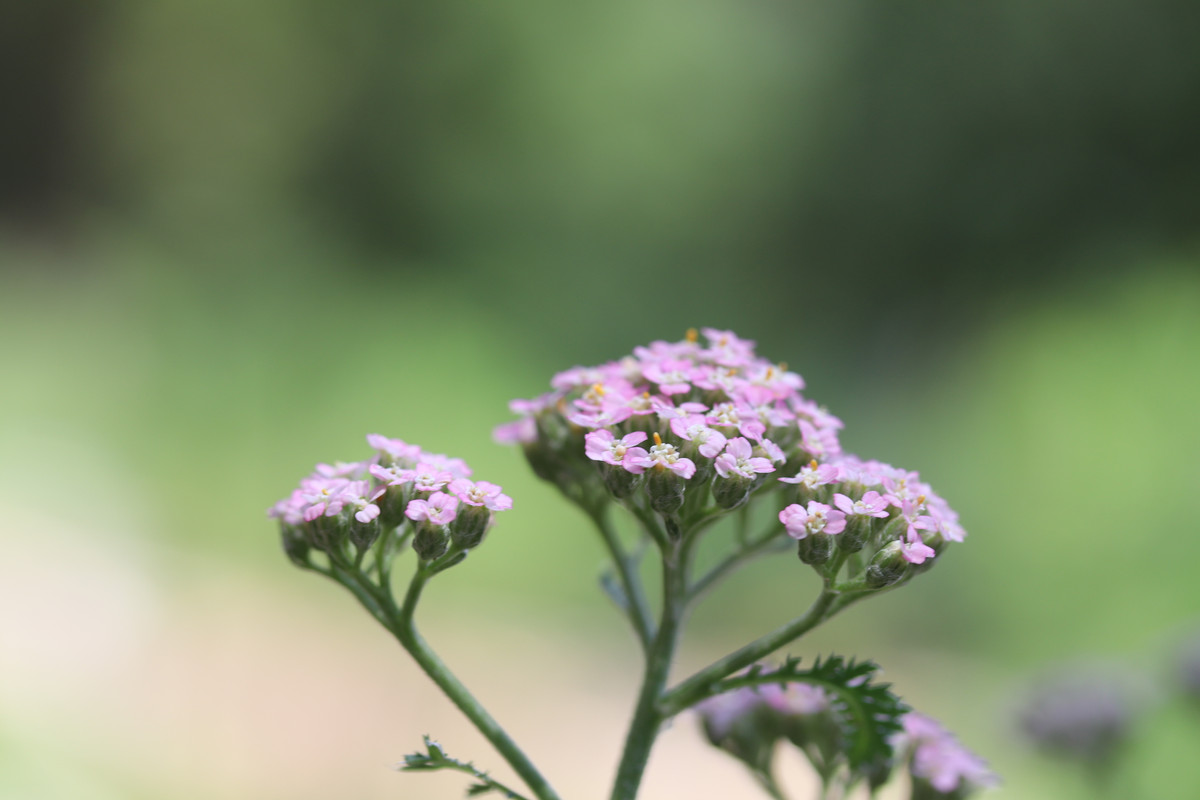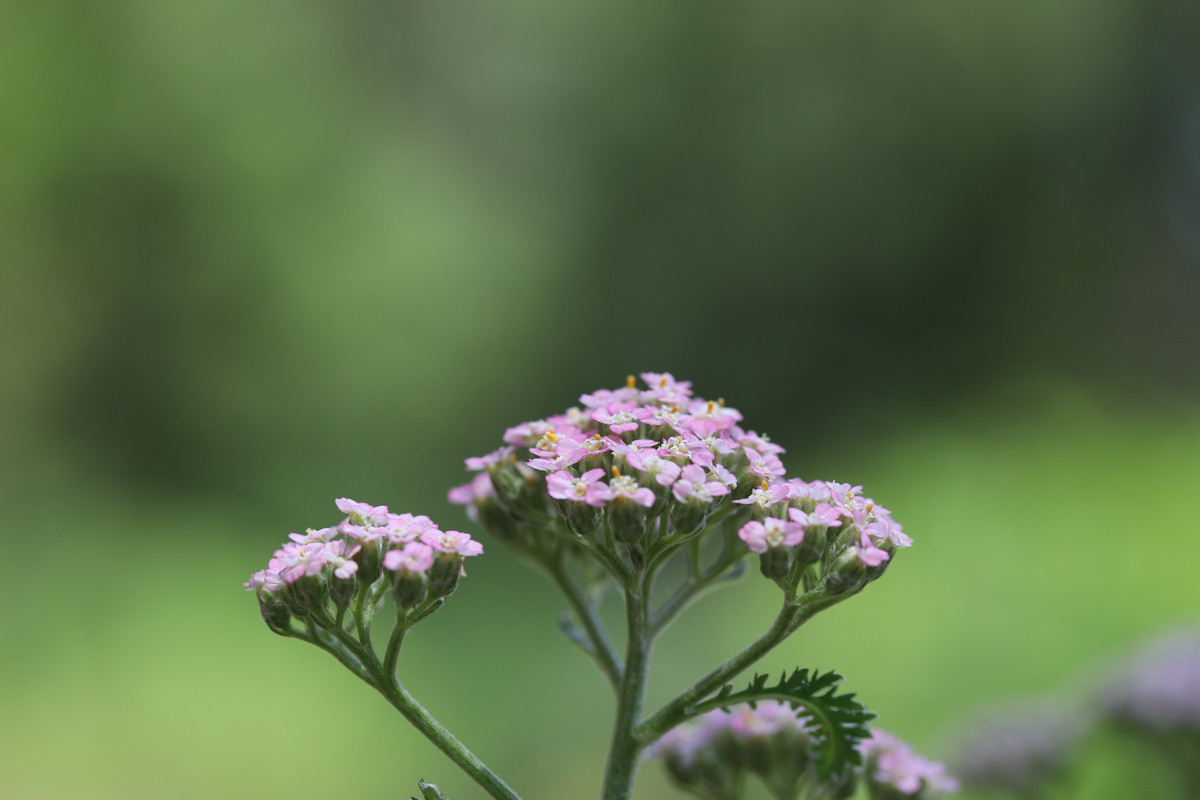 Until next time…
Make today special!
---
Want to sell sustainable, handmade products in the Homesteaders Co-op?