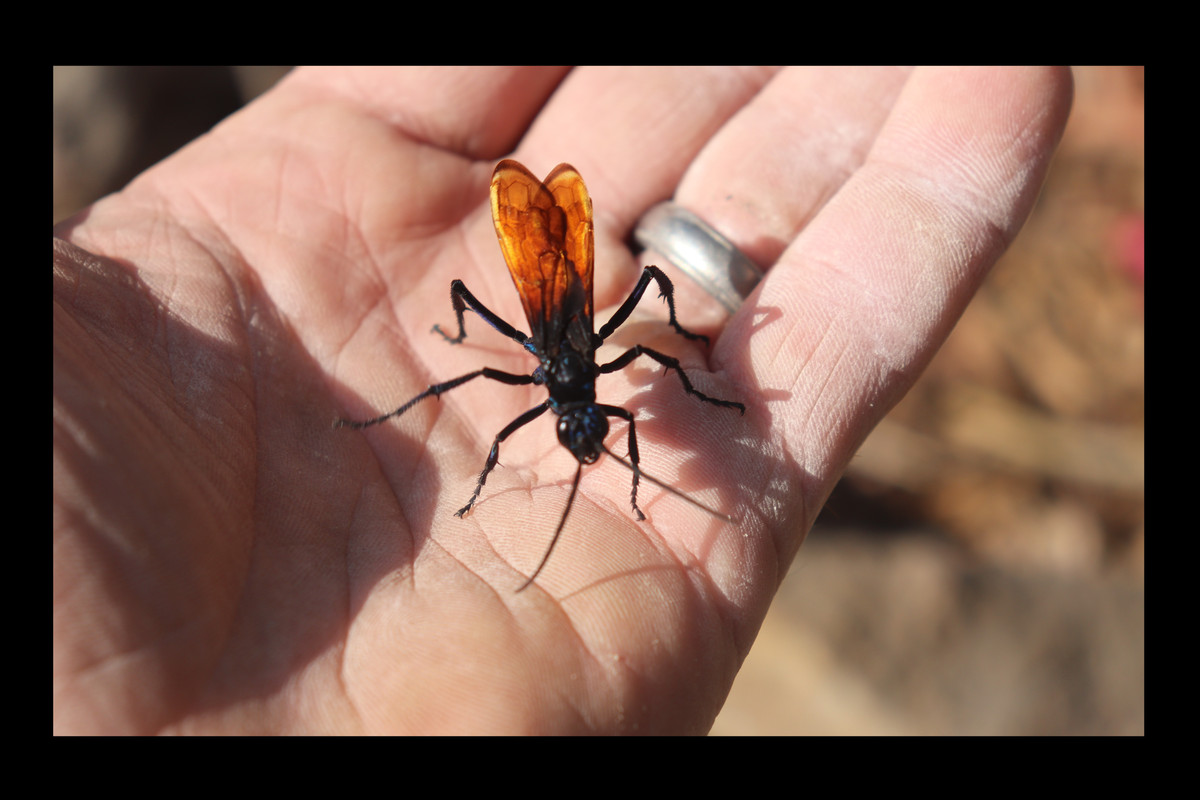 I wanted to see if I could do it....
Tarantula Hawks are some impressive wasps that pretty much hunt and paralyze tarantulas for a living. The paralyzed tarantulas are dragged into a burrow where a single wasp egg is then laid in the paralyzed tarantulas abdomen. Once the wasp larva hatches, it eats the still living tarantula little by little, and even avoids vital organs to help keep the paralyzed tarantula alive longer. With a sting that powerful, I thought it'd be a good idea to see if I could pick one up for a bit. It worked!
TARANTULA HAWK IN THE HAND PHOTOS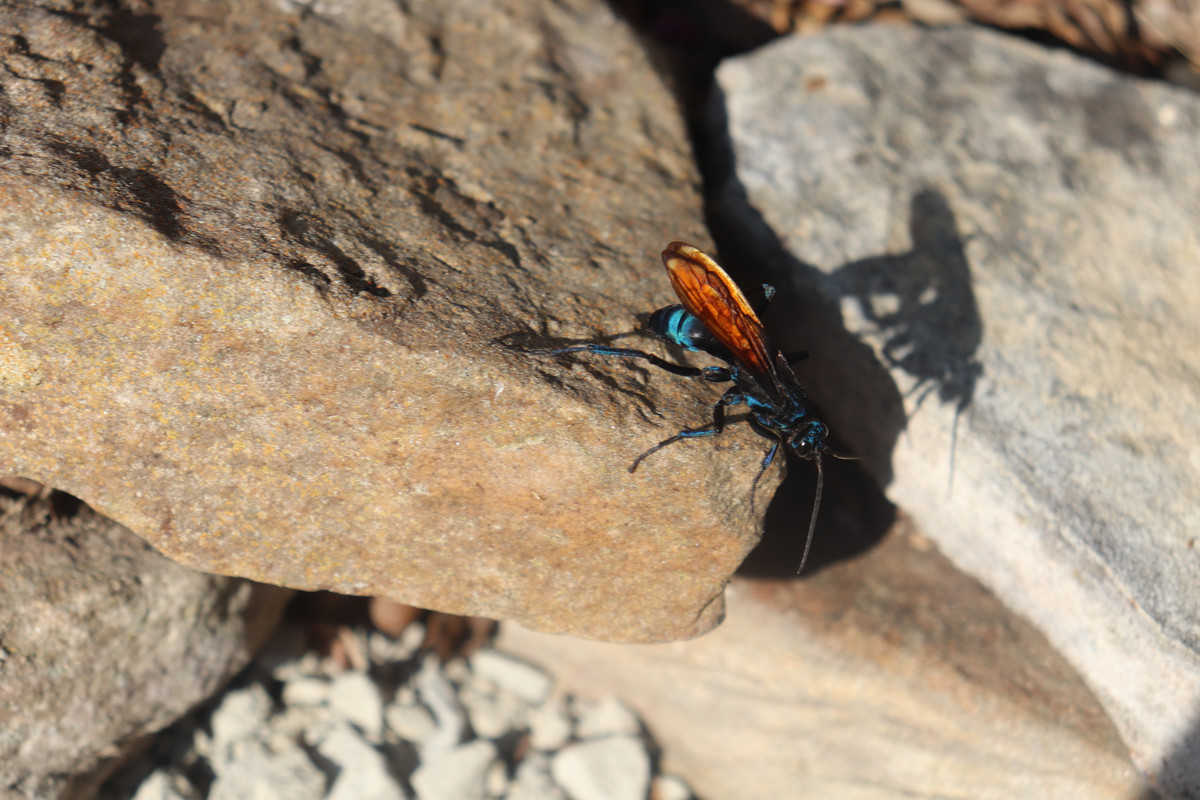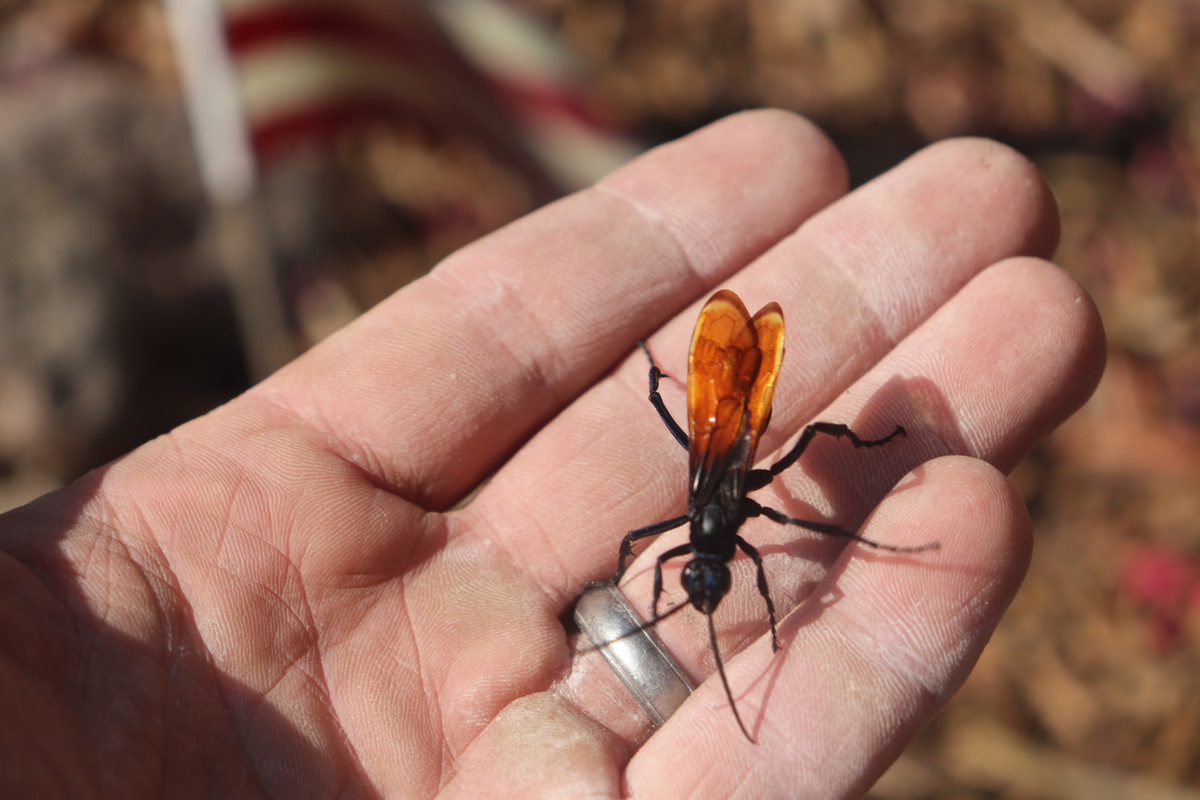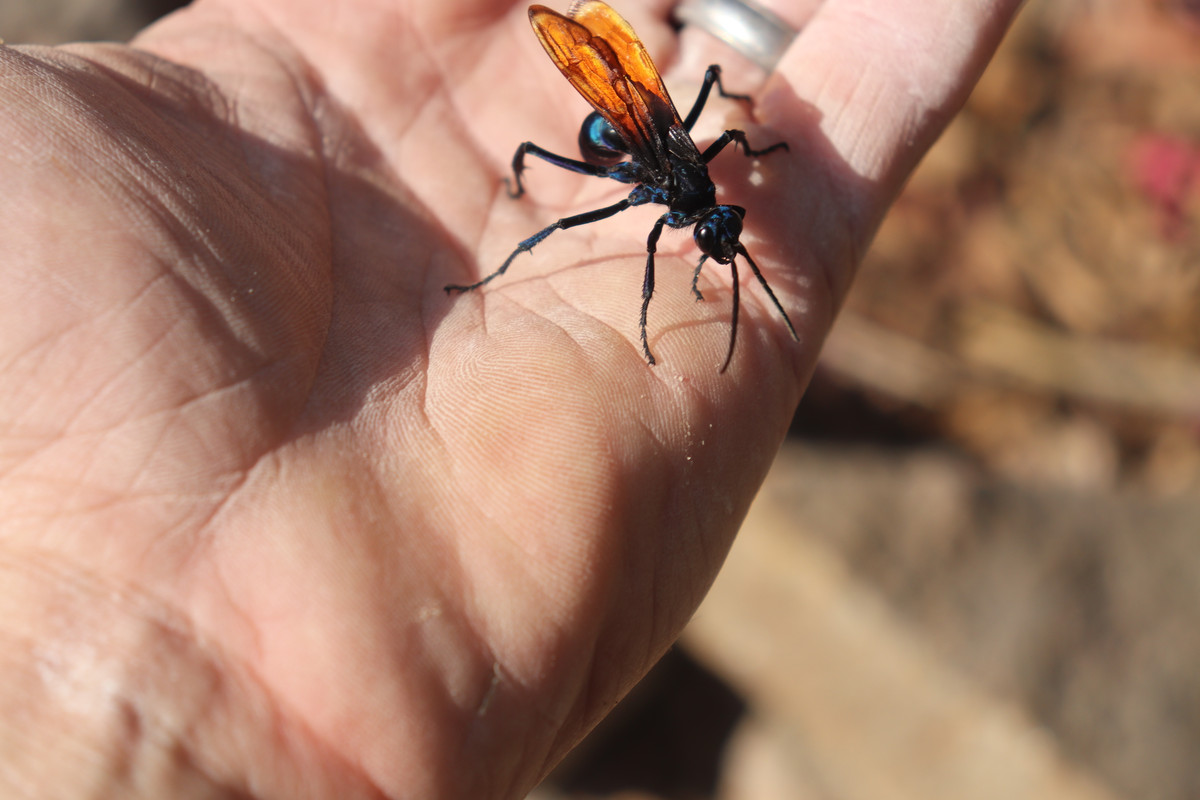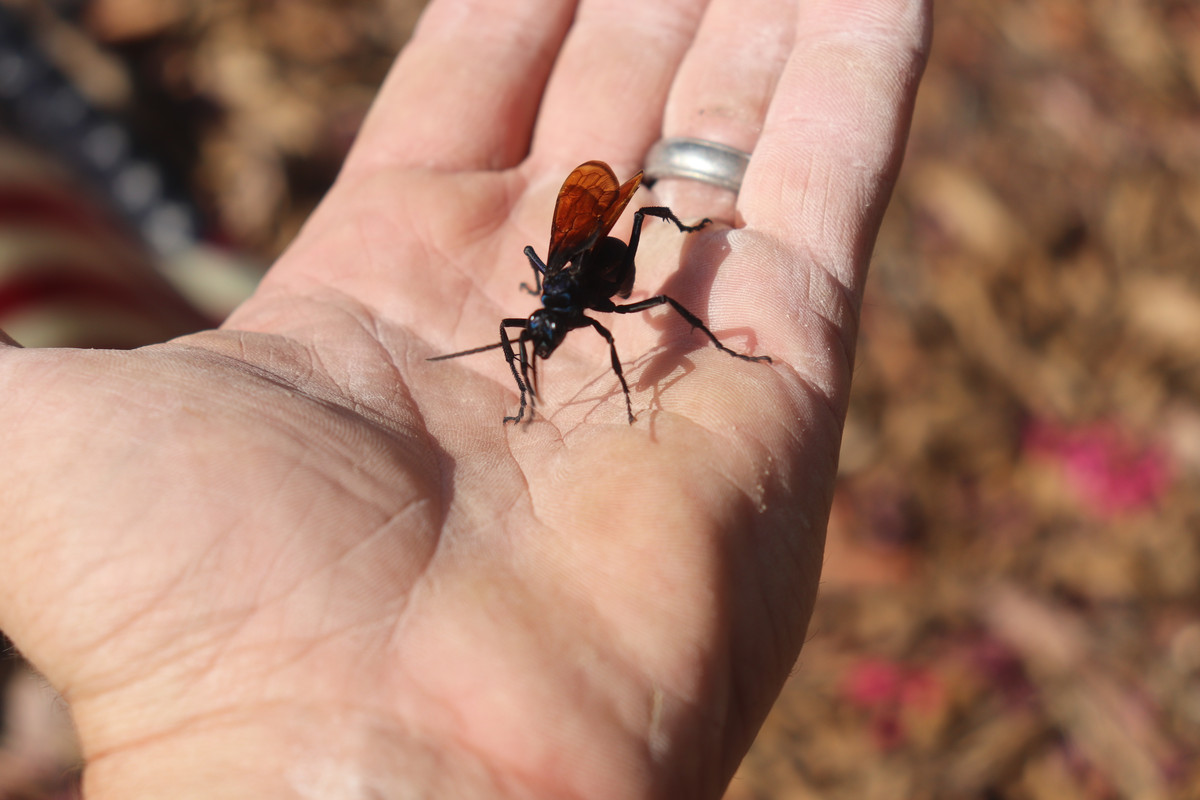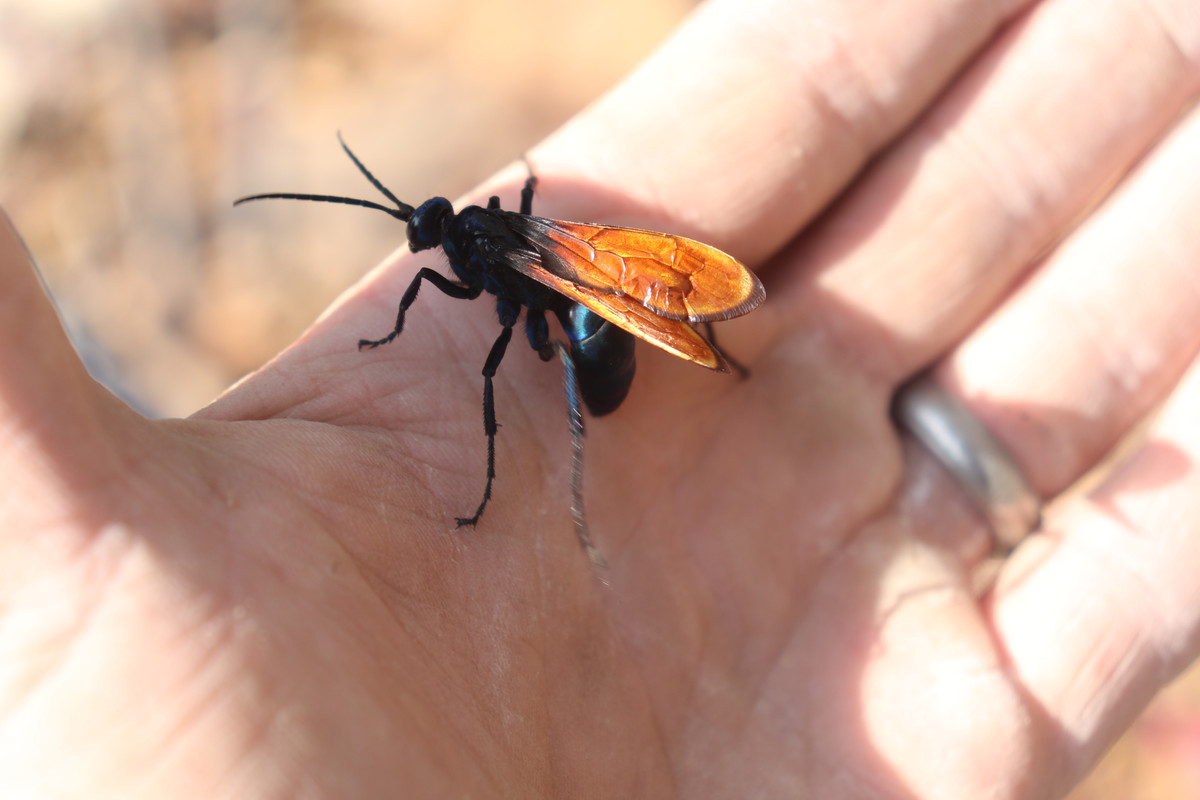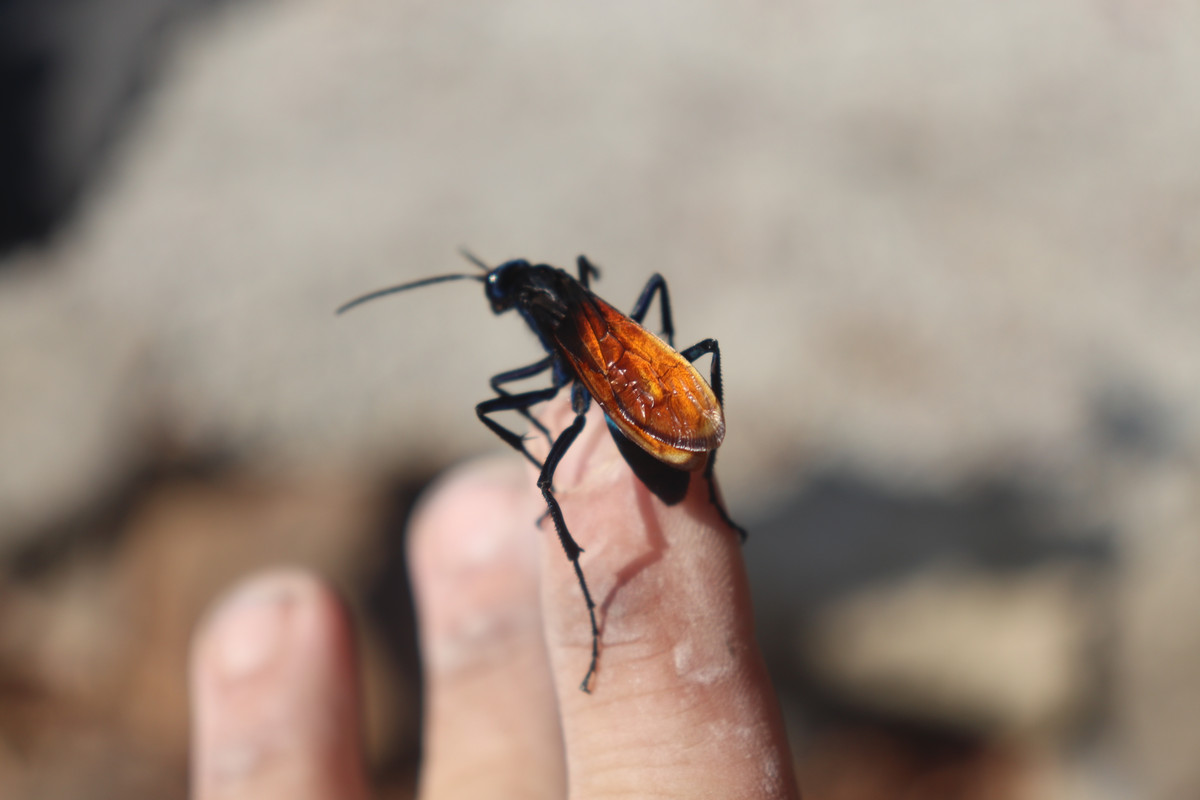 Until next time…
Make today special!
---