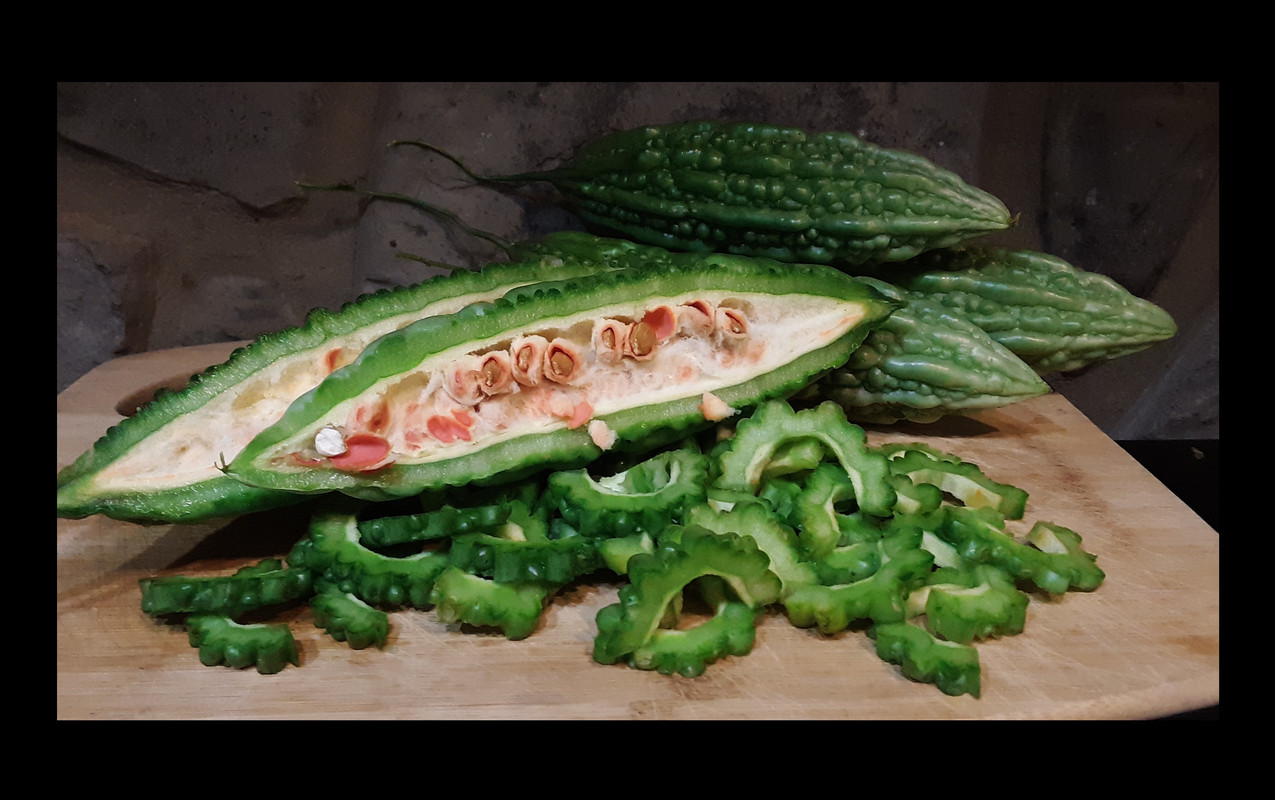 While Supplies Last.
After getting the encouragement from @homesteaderscoop to getting into selling things online last year, we also opened up an etsy shop. During the while "pandemic scare" we shut down for a while, but after so many people requested that we start selling seeds again, we are back open for business. I'll do a full post covering all of our current listings soon, but for now, I wanted to mention that the Bitter Melon Seeds just went live!
We grew them for the first time ever last year, and have really enjoyed growing them here on our homestead. Here's a bit of info from the etsy shop description that I just typed up: The Bitter Melon is a relatively new garden produce for us. It has a number of health benefits. Originally from India, it is common in Asia, parts of Africa, the Caribbean, and elsewhere. Preparation methods vary, and we have most often used it in stir frys. Since we also like to get them overripe and "explode" to enjoy the tasty red "flesh" that forms around the seeds, we've got some extra to share and thought that we'd offer them up. They grow incredibly well for us here in zone 6b/7a, and hope you'll enjoy them too. We offer a minimum of 15 seeds per package.
Here's a fun video about what happens to them when they fully mature. And... here's some nice photos of them as well. Enjoy! Click here to see the listing on Etsy. Thank you!
Bitter Melon Photos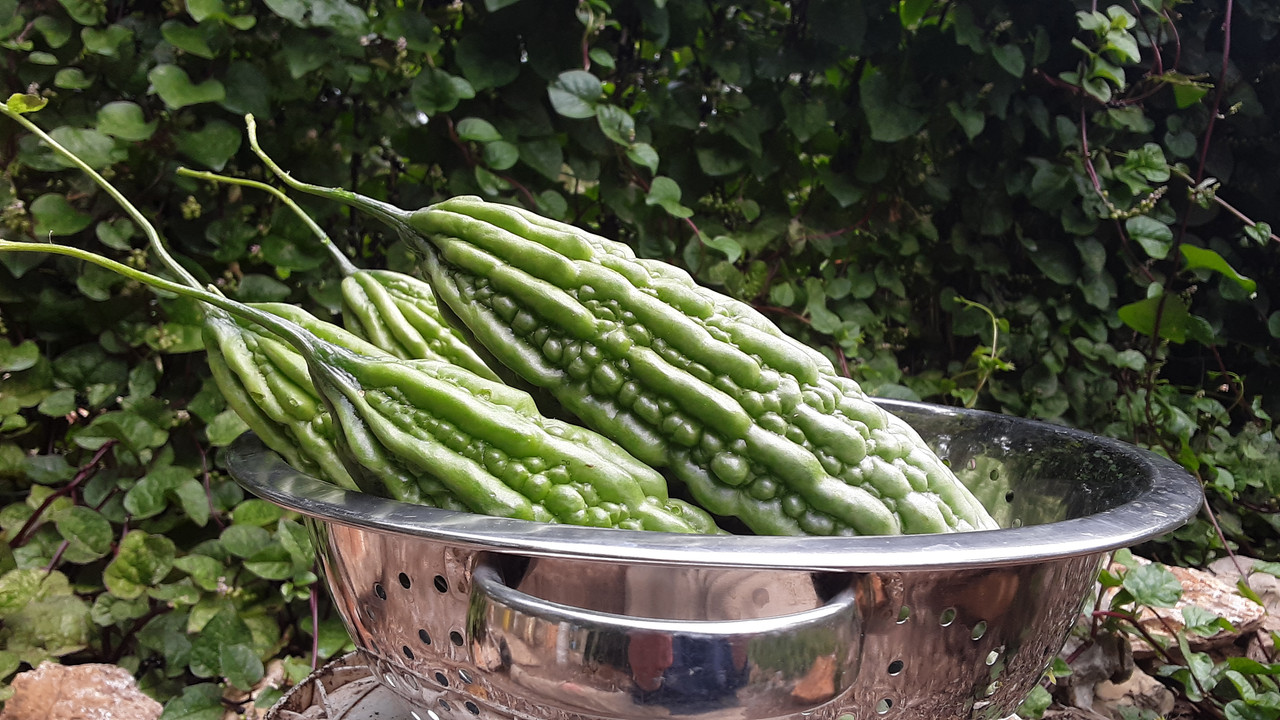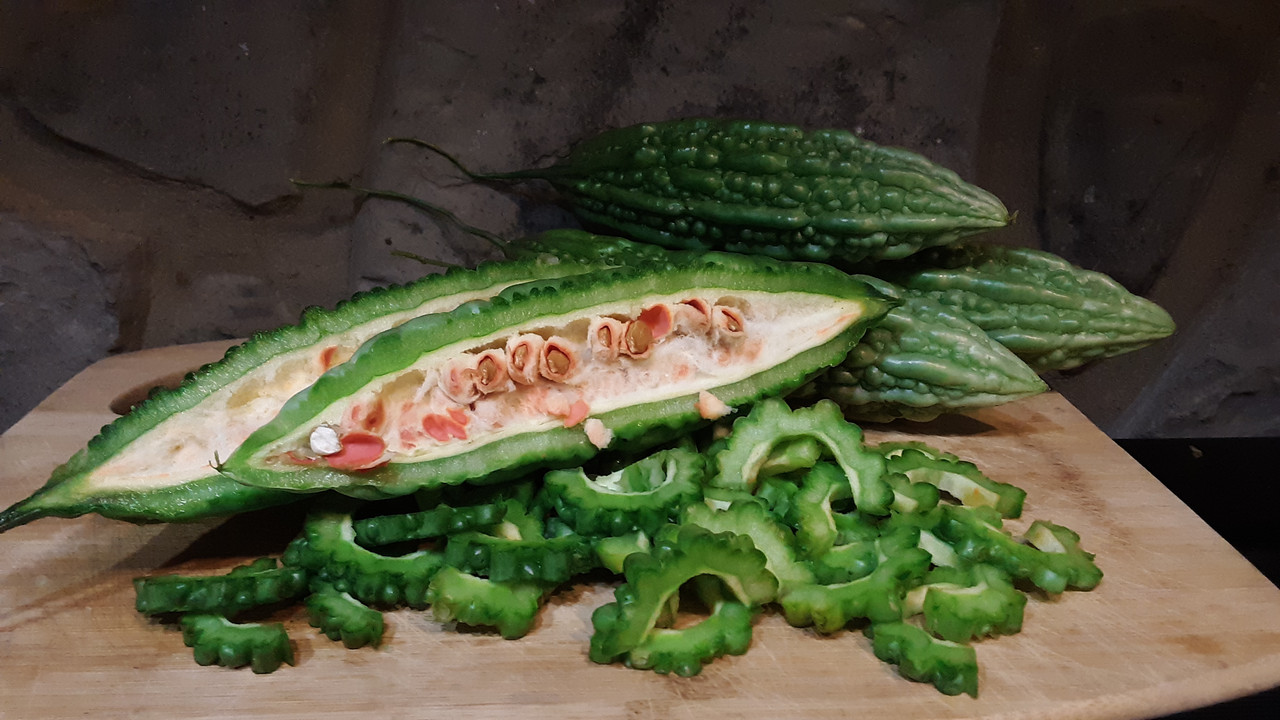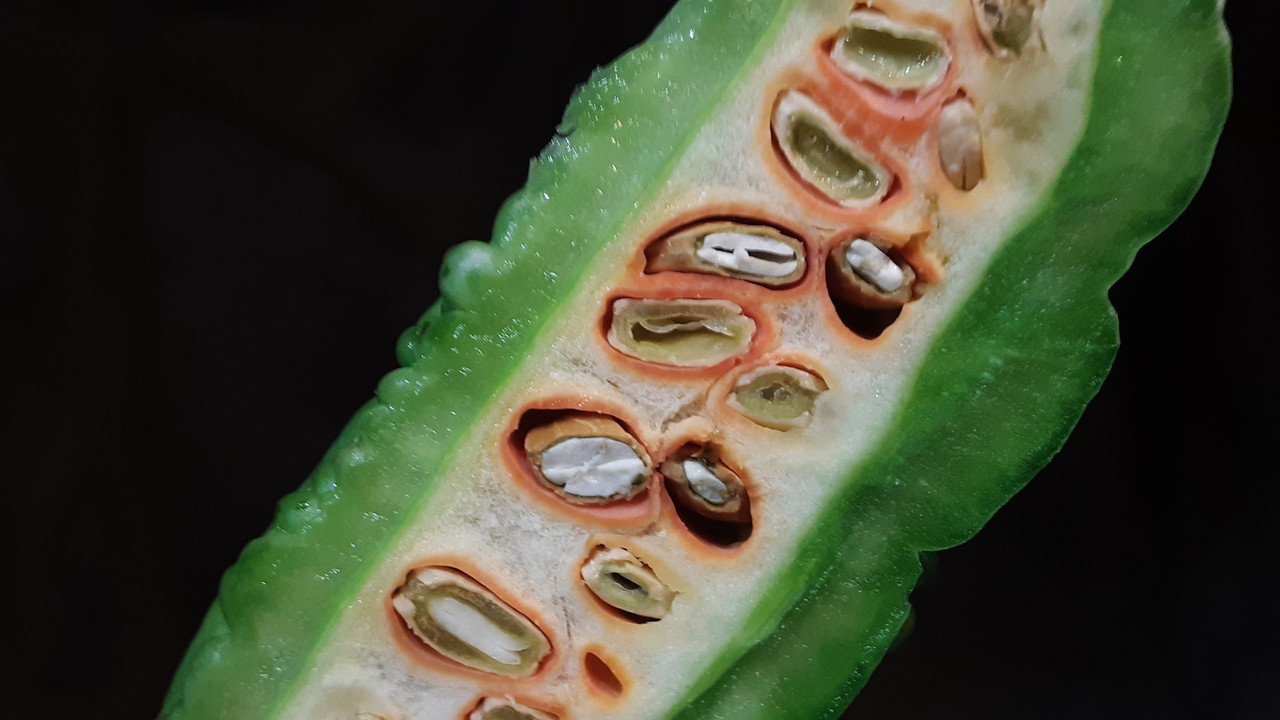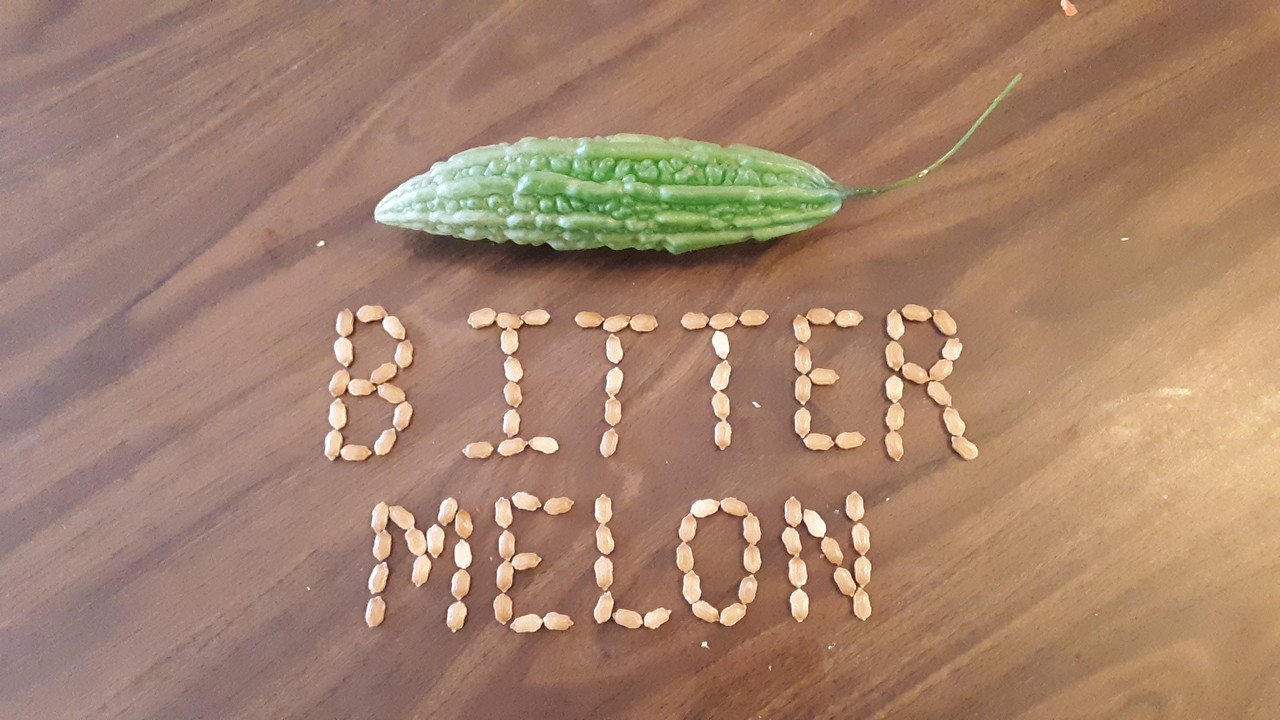 Until next time…
Make today special!
---