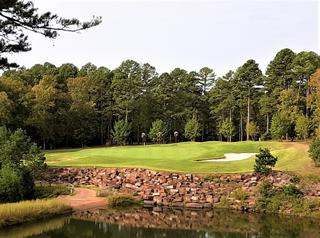 Tannenbaum Golf Club was one of the awesome courses @paradise-found played on a recent golf pilgrimage to Arkansas. This beautiful golf course is located deep in the Ozark Mountains surrounded by Greers Ferry Lake. Tannenbaum is also the German word for Christmas Tree and refers to fir trees of the coniferous breed. At Tannenbaum Golf Club each hole is lined with majestic pines, thereby rightly earning the name "Tannenbaum." Learn more about Tannenbaum Golf Club here.
Par 3 - second hole at Tannenbaum GC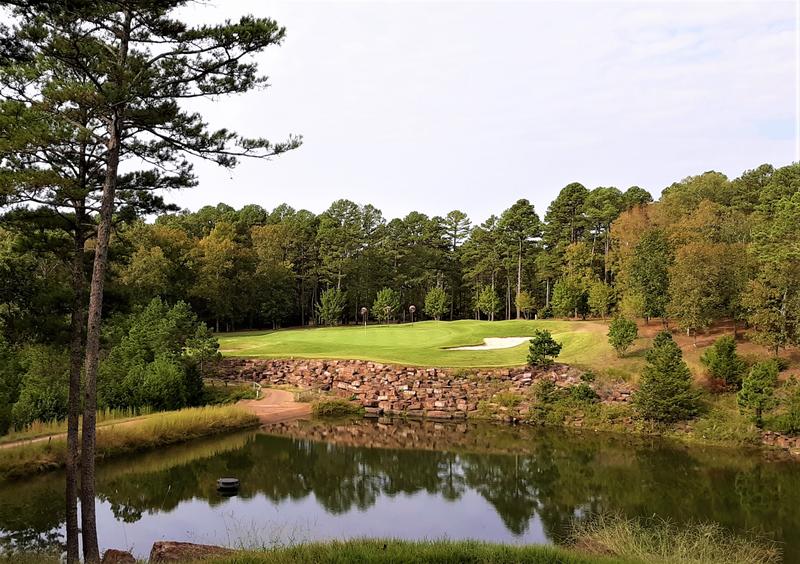 Pictured above is one of the most eye pleasing golf holes @paradise-found has had the opportunity to play. Papa Bear was very excited to photograph this amazing hole and post it here for all blogging friends to enjoy. This difficult hole played at 170 yards, I needed a well hit 4 iron to 20 feet and 2 putts to make par.
All photographs by @paradise-found
Thanks for visiting, have an awesome day!!
---
GV Family Rocks!! 😎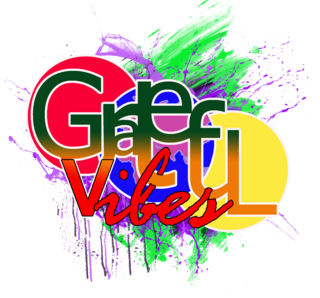 Join the Gratefulvibes discord community here
---