Hello Friends and Splinterland warriors!
How are you all today i hope you will be fine and shine like always so today i am here with a new post in which i will be sharing my quest rewards and one untamed pack opening that i bought from the market and i got one epic so let me share that epic monster with you guys.
THUNDERBIRD
The Thunderbirds of Khymeria are small birds that look harmless. However, they each contain a massive store of electrical energy, enough to vaporize a battalion of Goblins in a single, stinky flash.
src
ABILITIES
Well, so here is an epic monster whose name is THUNDERBIRD belongs to the life family with range attack and low mana that would be great to use in little league ruleset and would give you more benefit when you upgrade this monster to max or the next possible level. However, i just own this monster for the first time and will try to upgrade this one soon because of its low mana when i got this from the pack opening i thought this is also a high mana monster but when i check it in the status then i know that it would be great to use this one in low mana battles with range attack and some nice abilities.

KELP INITIATE
There is a hidden cave borne into the wall of the abyss that holds the Dark Water in ΛZMΛRÉ. Inside this cave, there is a rarely-seen steam vent, but not an ordinary steam vent
ABILITIES

Well, have you ever used this card in your battle? or do you have this card in gold foil? yes, i used this in my battles when there is a ruleset of monster loses all abilities i am using this card with water splinter at the first position because of its enough life at level 1 so that this monster took damage from three or two monsters that save my other friendly monster from dying. However, this is a low mana card that would give you the benefit to use it in your battles in the first position to save your other monster from early death.

QUEST REWARDS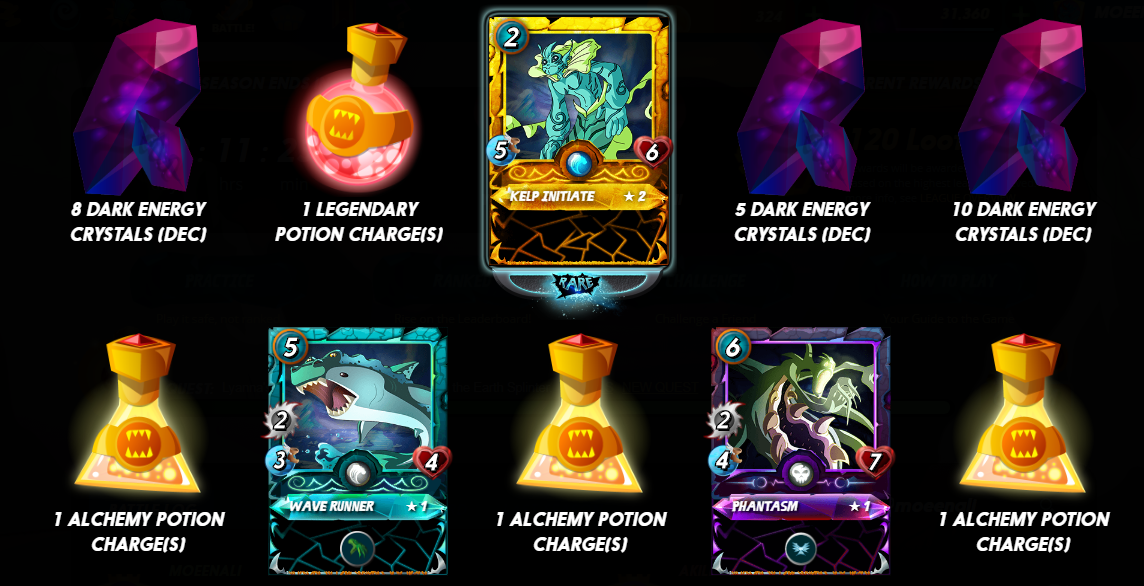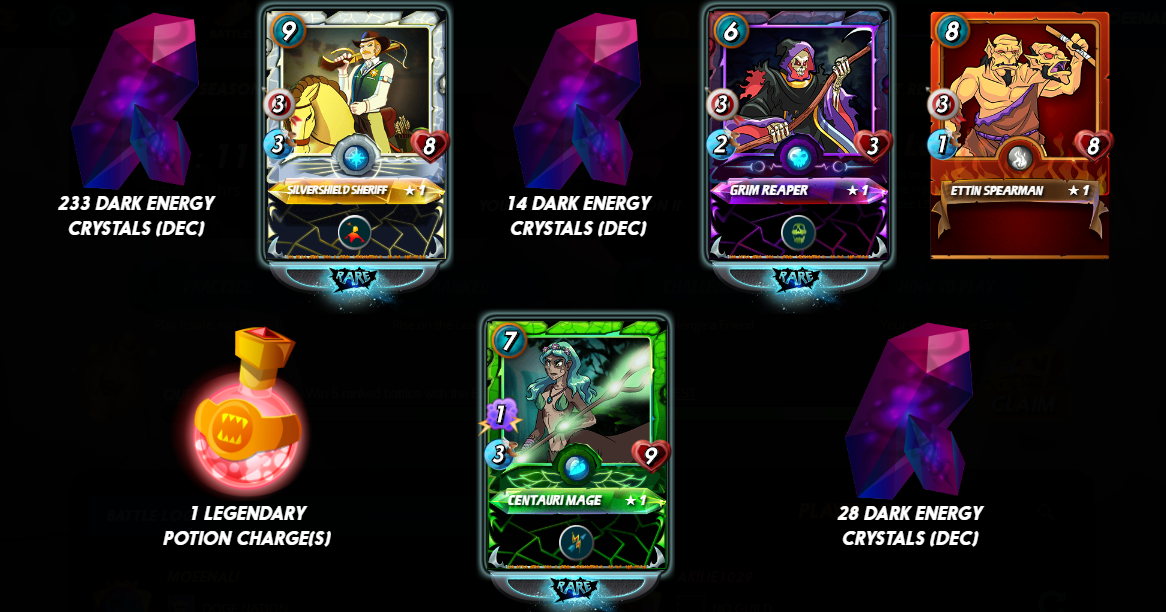 Hmmm, it was a quest with the earth splinter same like yesterday and i completed the quest very easily without losing a single battle means that i completed the quest by winning all five battles in a row and with a good rating so when i claimed the quest and open all the loot chest one by one i got some awesome rewards at all in which i got one rare gold worth of 1.8$ and burn value of this card is 2000 Dec tokens. Also, I got some more rare cards from today's quest in which include CENTAURI MAGE, GRIM REAPER, and SILVER SHIELD SHERIFF.
RARE CARDS: 4
COMMON CARDS: 3
DEC TOKENS: 233, 8, 5, 10, 14, 28
POTION CHARGES: 4

PACK OPENING
Well, i bought one pack from the Splinterlands market with 2000 Dec tokens and was hoping to get something get from this pack to share it with you guys and make a long post but still grateful that i got one epic monster THUNDERBIRD and one rare summoner of the water family BORTUS along with 3 common cards from different families. So this was today's report of Splinterlands game in which i shared my quest rewards and pack opening and also explained my two favorite cards that i got today.

This is enough for today see you tomorrow will share another post and another card from the daily quest special thanks to @fedesox for the great support much love and stay blessed.
All images are from the Splinterlands website if you are new to this game then signup here to play the game click here for signup
---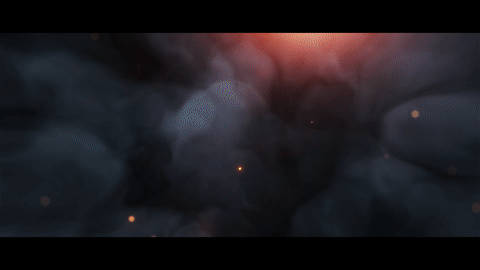 Thanks For visiting my Blog
Best Regards @moeenali