The cryptocurrency industry undoubtedly is full of countless opportunities which not only revolutionizes the existing global systems positively but also positively changing individual lives. Myself as a person, ever since I got introduced to the cryptocurrency industry, I have made a lot of income which ordinarily wouldn't have been that much if I was doing my offline jobs.
The several opportunities of earning income in this industry ranges from cryptocurrency trading to ICO/IEO investments, mining, staking and even cryptocurrency marketing (freelancing). Interestingly, there are several individuals in the industry who are 100% cryptocurrency inclined and have no other side jobs asides from their cryptocurrency earnings.
Unfortunately as we all know that the cryptocurrency industry is still very much at its infancy stage, this has been a major setbacks for some projects and in turns makes their investors be at the losing end. Even the day to day cryptocurrency traders oftentimes experience sour moments which tells a lot on their trading capital and as a result of this, some traders have already quit trading.
If you are looking for a steady means of earning income as a crypto trader, investor or miner then count yourself lucky for stumbling upon this post as you now have a total access to your financial freedom courtesy of IQ.Cash plaftform!
Introducing IQ.Cash Platform
This is a highly rewarding platform for all and sunders in the cryptocurrency industry (including miners, investors, traders and others) offering a cryptocurrency investment opportunity and super fast private online payments.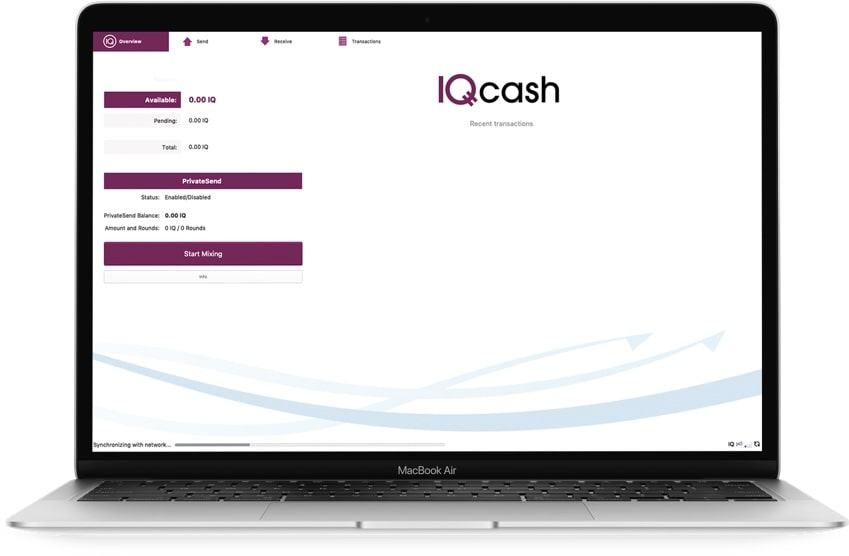 IQ.Cash platform is a tested and trusted platform with interesting features such as; Topnotch security, interesting rewards with high ROI for investors and provision of masternode (Multi-exchange platforms trading).
image.png
This masternode network on this platform offers high integrity, fast transaction speed and also privacy of transactions.
However, as in investor or miner, you need to invest 3,000 IQ or more to earn up to 57% ROI from the block (investors) while miners earn 47% from it, Isn't that awesome?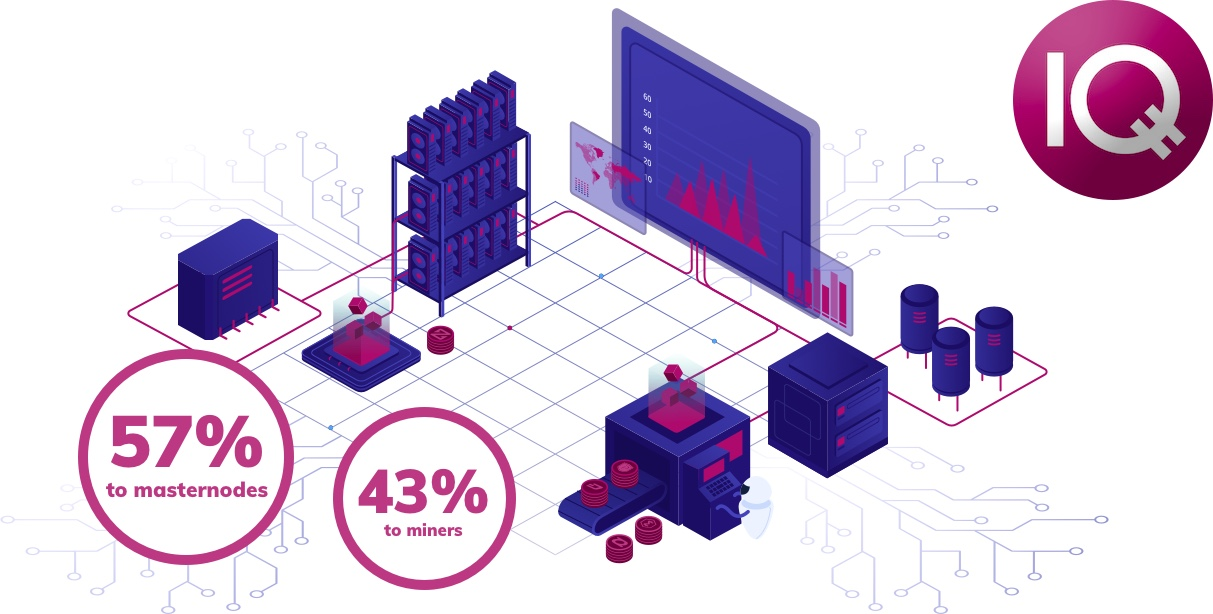 IQ coins can be traded on several exchanges such as; Bithumb, mercatox, P2PB2B, Bitforex, CoinsBIT, Crex24 and HitBTC.
The payment system inside the platform's blockchain are being managed by assistant servers which can also be called Masternodes and creating this server yourself means you need to rent it from the hoster.
Quickly I'll like to take you all through some steps of making 300% yearly profit on IQ.Cash platform
Firstly, you need to purchase at least 3,000 IQ also with an additional 1IQ which will be used as transaction fee, thereafter you should proceed to downloading the Flits mobile App which is available for both Android and iOS operating system.
Proceed further by opening an IQ.Cash coin wallet in the Application and put the purchased 3,001 IQ into the wallet and create a masternode server, then a deposit.
Contacts Information :
Website: https://iq.cash/exchanges/
Telegram: https://t.me/IQ_cash
Twitter: https://twitter.com/IQ_Crypto
Facebook: https://www.facebook.com/TradersFair/
Bitcointalk ANN: https://bitcointalk.org/index.php?topic=4360591
Youtube: https://www.youtube.com/finexpo
GitHub: https://github.com/IQ-Cash/iqcash/releases
Discord: https://discord.gg/qekuX6r
Username:FLOID 1995
Profile:https://bitcointalk.org/index.php?action=profile;u=2576492