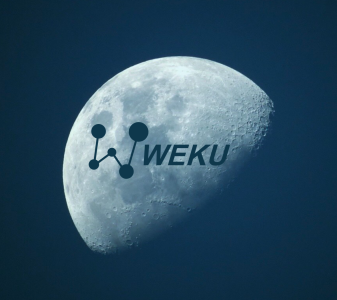 In order to get Wekucoin listed on other exchanges (hopefully one that's actually possible to use unlike Bitshares) we all need to be active. The more exchanges we get listed on, the more the value of Weku will go up. We need to not only be active on the WeKu platform but elsewhere as well. We have a membership pending on an exchange that considers how much traffic we have on Telegram, so I'm asking everyone to join up with WeKu Admin on Telegram- here's a link...
https://t.me/joinchat/HwMwWREEeaXhjkPWnEdE3g
Once there you can search for WeKu... But is isn't enough to just sign up, you need to visit once or twice a day and say something- it doesn't have to be much, we just need to generate a little traffic. Remember, the more exchanges we get listed on, the more the price will go up and the more your Wekucoin will be worth. We're all in this together and it's time we all helped out.
Thank you... you never know, you just might get some good upvotes!