This is my entry to the awesome photography contest by @amryksr.
You can read the rules and join the fun at this link:
https://main.weku.io/photo-challenge/@amryksr/weku-challenge-photography-1
Thank you @amryksr for the amazing opportunity to share my photos!
Contest photo #1 - Monster Truck
I have a story about this Monster Truck.
Last week my wife and I were driving around looking at houses, as we are searching for the right house for us to purchase. While driving around we noticed this amazing Monster Truck parked at a house, the bright green color makes it stand out and it is very tall.
Contest photo #2 - Monster Truck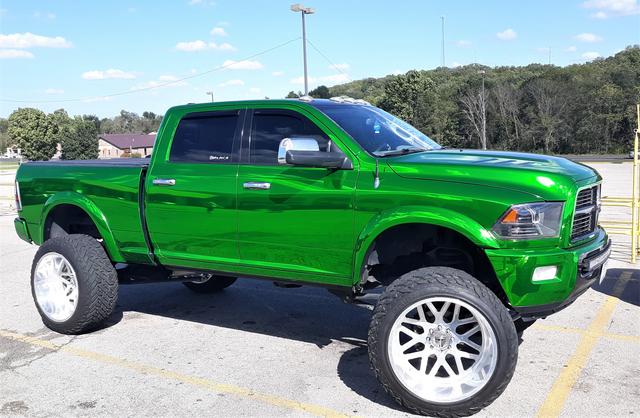 So yesterday I was at the market picking up a few things, and I saw the same fabulous Monster Truck in the parking lot. And guess what, the owners were right behind me in the checkout line. I had the chance to talk to them and find out a few things about the Monster Truck. One thing I found out was the 4 rims and 4 tires cost almost $15,000!! Imagine the value of this Monster Truck!!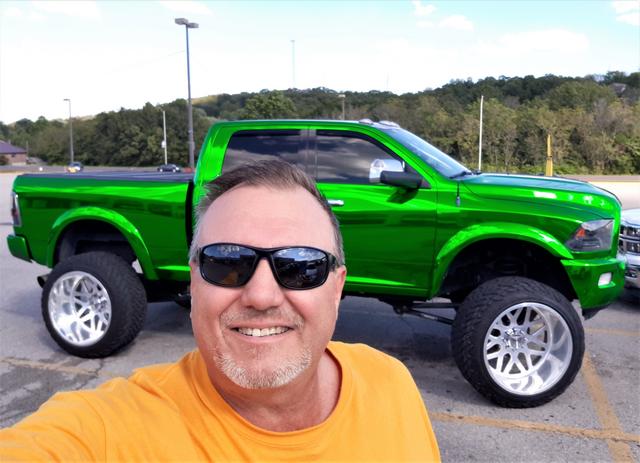 I also took a quick video as the beautiful Monster Truck drove away. When the driver beeped the horn it sounded like a train, and it made me jump, watch the video below.
Monster Truck video
Thanks for visiting, have an awesome day!!
---
GV Family Rocks!! 😎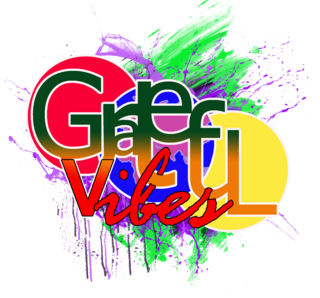 Join the Gratefulvibes discord community here
---