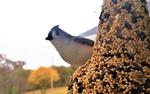 Yesterday I awoke and discovered this peeping Titmouse at the window. I quickly retrieved my camera and held very still ready to snap a shot. I watched as this cute little bird flew in and was peering at me as I took this wonderful photo.
Tufted Titmouse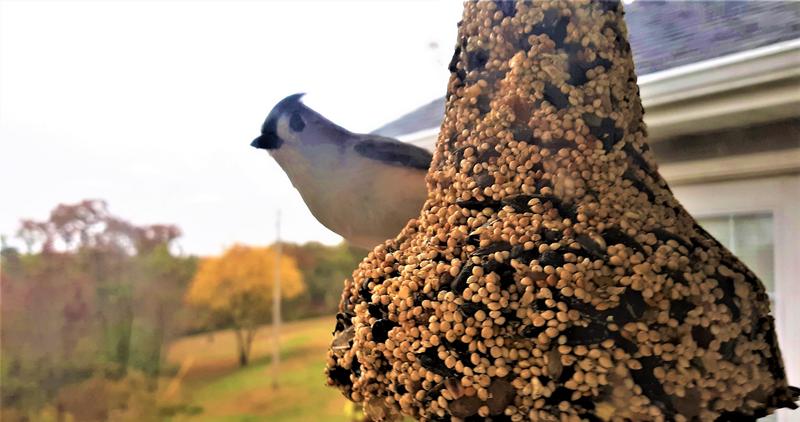 Tufted Titmouse info
The tufted titmouse is a small songbird from North America, part of the tit and chickadee family. They eat berries, nuts, insects, small fruit, and seeds, and are a typical visitor to bird feeders. Its usual pattern is to scout a feeder from cover, fly in to take a seed, then fly back to cover to eat it. The Titmouse can be curious about humans and will sometimes perch on a window ledge and appear to be looking into the house.
Photographs by @paradise-found
Info Source
Thanks for visiting, have an awesome day!!
---
GV Family Rocks!! 😎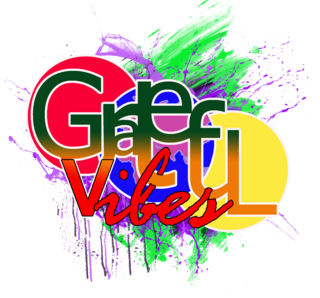 Join the Gratefulvibes discord community here
---