Impossibilities within the world today
1) You can't count your hair.
2) You can't wash your eyes with soap.
3) You can't breathe once your tongue is out.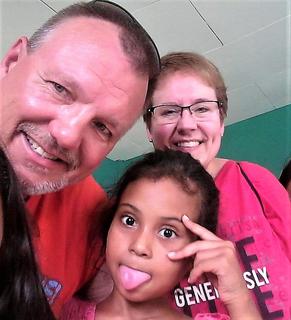 Photo by @paradise-found
Put your tongue back in your mouth,
I'm positive you'll still breathe!!
GOTCHA 😂
Thanks for visiting, have an awesome day!!
---
GV Family Rocks!! 😎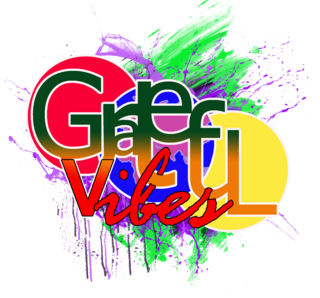 Join the Gratefulvibes discord community here
---