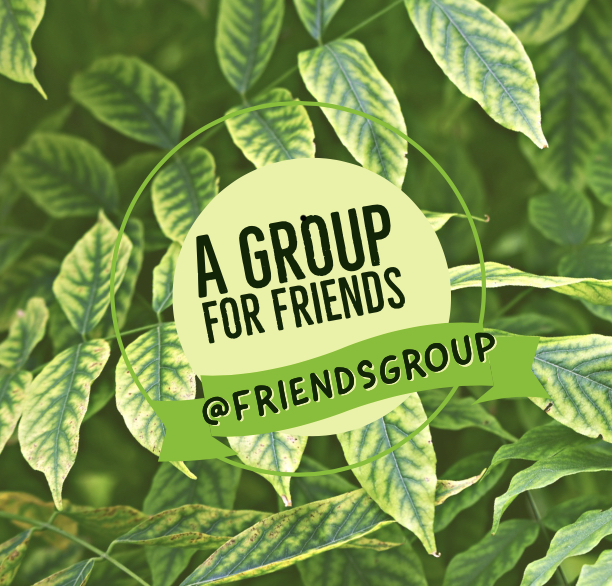 Dear Friends,
Friendsgroup is a group for for WeKu friends . We support mainly WeKu user at #friendsgroup #whitelist, including users from another tags. We are part of the WeKu curator team, our account is a private account which is use in order to support WeKu user.
This is our standard feature post which will be using to represent our daily curation support, therefore, we would like to ask you for your understanding.
Thank you for contributing your original content.
Greetings,

Friends support 🌱
https://deals.weku.io/journalist-io/@amre/kenangan-indah-bersama-sahabat
https://deals.weku.io/community-deals/@amitraj/4emlt1-paste-your-post
https://deals.weku.io/community-deals/@charliechain/some-rural-views-of-my-village-photography-contest-hosted-by-simaroy-sponsor-by-many-witnesses-and-moderators
https://deals.weku.io/community-deals/@tinochka/more-one-amazing-sunset-eshyo-odin-potryasayushii-zakat
https://deals.weku.io/bengali/@corderozeleira/manos-sucias-dirty-hands-365-days-of-poetry-challenge-day-128
https://deals.weku.io/community-deals/@zahidsun/4urivp-daily-curation-support
https://deals.weku.io/community-deals/@longberry81/the-greatness-of-the-creation-of-a-very-small-and-beautiful-creature
https://deals.weku.io/weku-edu/@fun2learn/three-ways-to-look-at-thinking-routines
https://deals.weku.io/bengali/@meow99/27qnvl
https://deals.weku.io/journalist-io/@musdezal/pemeriksaan-dana-jkn-oleh-bkpp-propinsi-aceh
https://deals.weku.io/community-deals/@sudefteri/sevdigim-yazilar-1
https://deals.weku.io/teamquality/@mellila/prayer-request-for-weku-platform
https://deals.weku.io/journalist-io/@amre/kenangan-indah-bersama-sahabat
https://deals.weku.io/community-deals/@aroundromania/3mttvs-good-morning-my-friends-weku-community-it-s-wednesday-is-a-day-for-black-and-whitephotography-vehiclephotography-free-upvote-we
https://deals.weku.io/community-deals/@longberry81/intoxicating-eggplant-fruit
https://main.weku.io/teamquality/@amart29/meeting
https://main.weku.io/community-deals/@dwightjaden/my-artwork-of-digital-cross-stitch-a-beautiful-recreation-flowers-acrylic-painting-into-digital-artwork
https://deals.weku.io/community-deals/@bosferi123/i-miss-you
https://main.weku.io/teamquality/@muchukunda/back-to-back-win-for-chennai-super-kings
https://deals.weku.io/community-deals/@jlufer/the-anecdotes-of-juan-greek-love
https://deals.weku.io/community-deals/@newenx/5jxkhm-dreams
https://deals.weku.io/community-deals/@aroundromania/6f5wrt-good-morning-my-friends-weku-community-it-s-sunday-is-a-day-for-goldenhourphotography-free-upvote-we-are-weku-new-update-in-my
https://deals.weku.io/community-deals/@tinochka/golden-sun-zolotoe-solnce
https://deals.weku.io/community-deals/@fun2learn/watch-your-calories-with-yolo
https://deals.weku.io/community-deals/@wekusports-io/5fueqf-whitelist-wekusports-io-curation-support
https://deals.weku.io/community-deals/@pirsamads/thinking-positive
https://deals.weku.io/community-deals/@baronaweku/the-art-of-drawing-cartoons-which-is-70
https://deals.weku.io/journalist-io/@mellila/anger
https://deals.weku.io/blog/@zpzn/2akpyb-my-painting-and-blossoms