Hi Friends,
My son recently started kindergarten - his first day of school in his first year of school.
What strange times we live in as class was conducted on Zoom. As you can imagine, a bunch of 5 year olds on a Zoom call is quite an ordeal! I don't know how the teachers will survive but hopefully the kids can get back in the classroom at some point, as this will be a tough learning year otherwise.
Here is Jacob with his sister sitting close by and imitating him: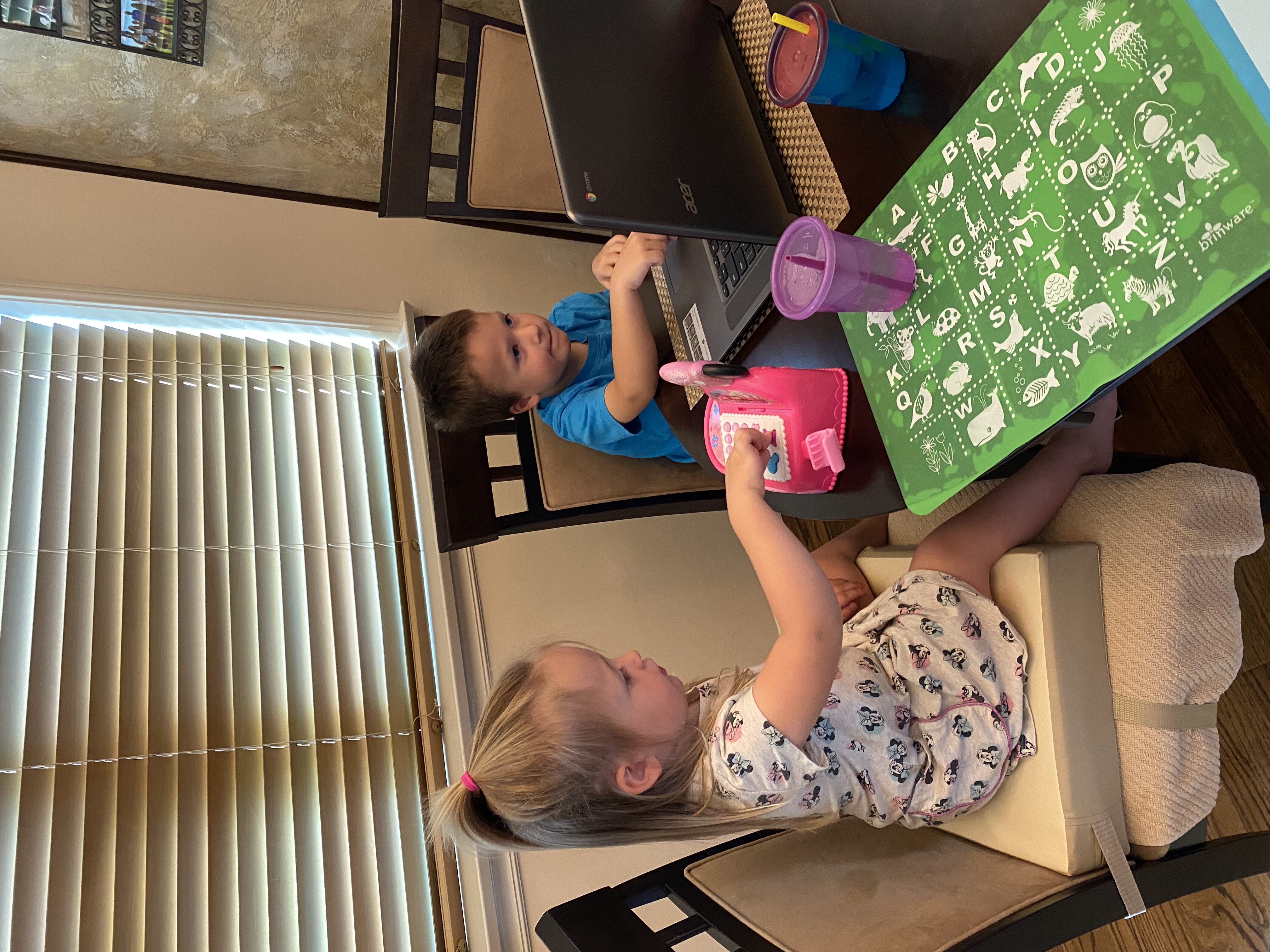 Hehe, good stuff!
Hats off to all the teachers and parents trying to navigate "distance learning" - yikes!
Thanks for coming by,
Brian