Hi friends,
I took a day off work today and decided to go kayak fishing!
I fished for about 5 hours, starting at 6:45am, and had a good day on the water. I ended up catching 17 fish, mostly Spotted Bay Bass and Yellowfin Croaker, but also caught a couple Calico Bass and one small halibut.
Here are some pics: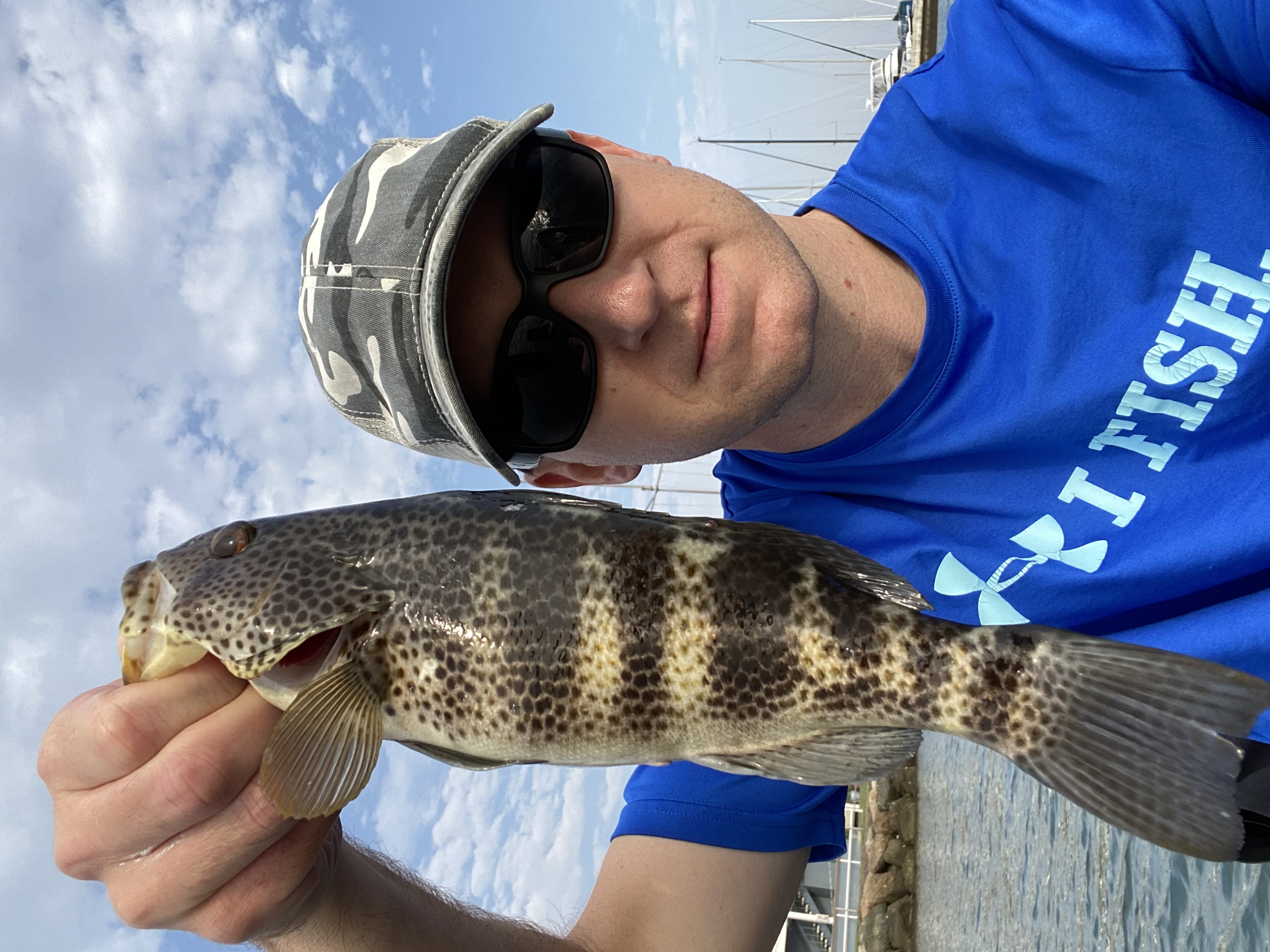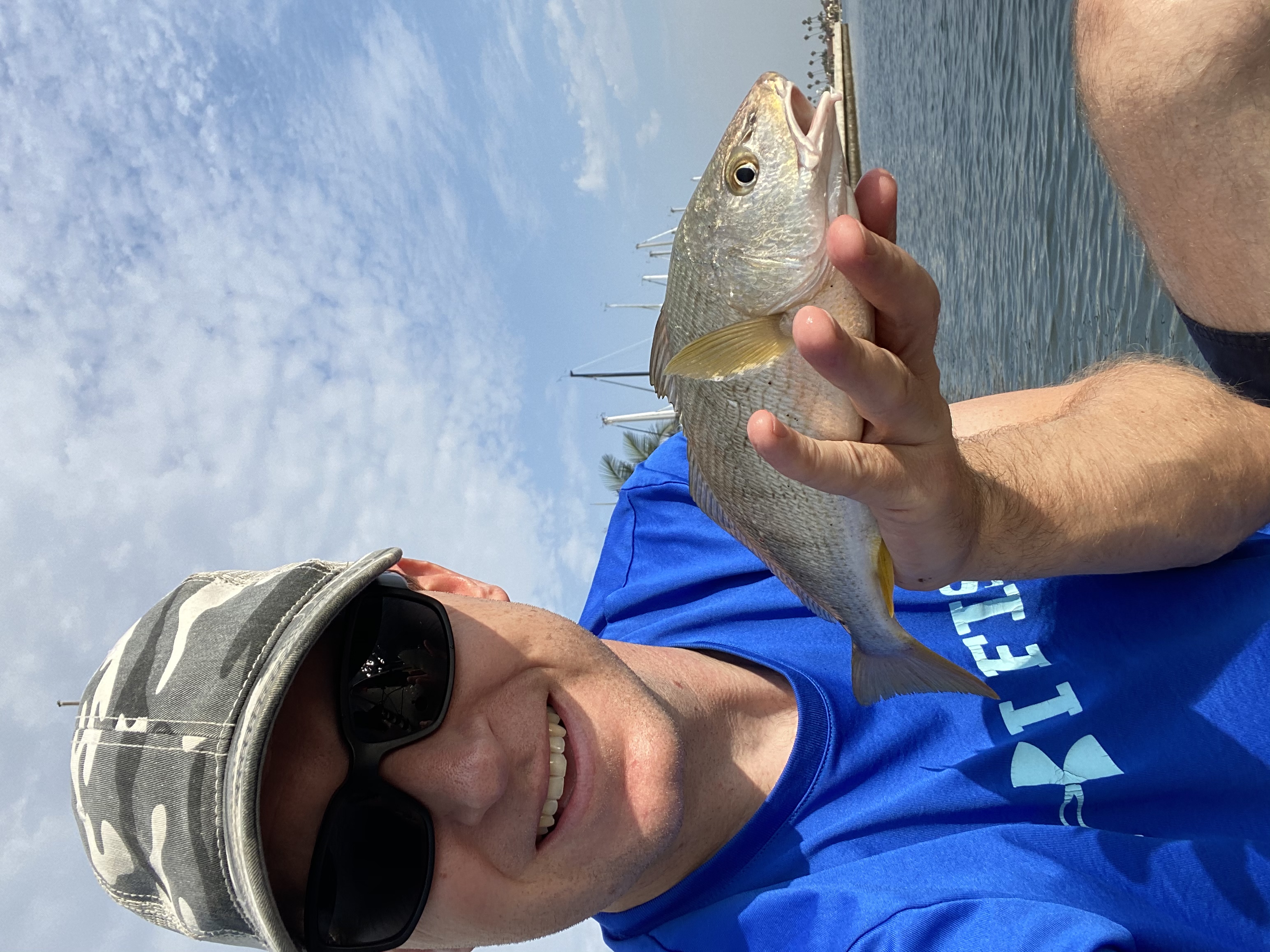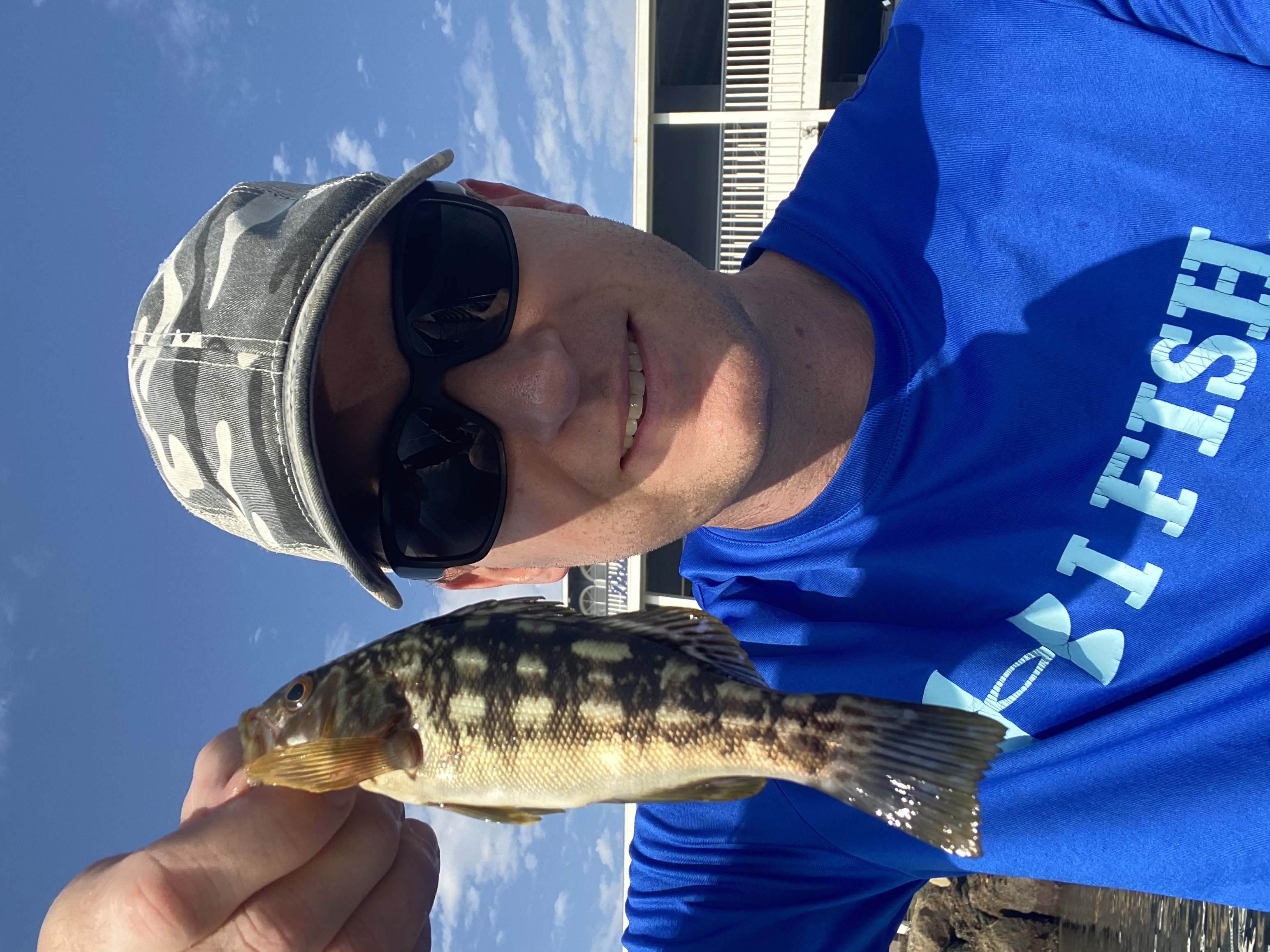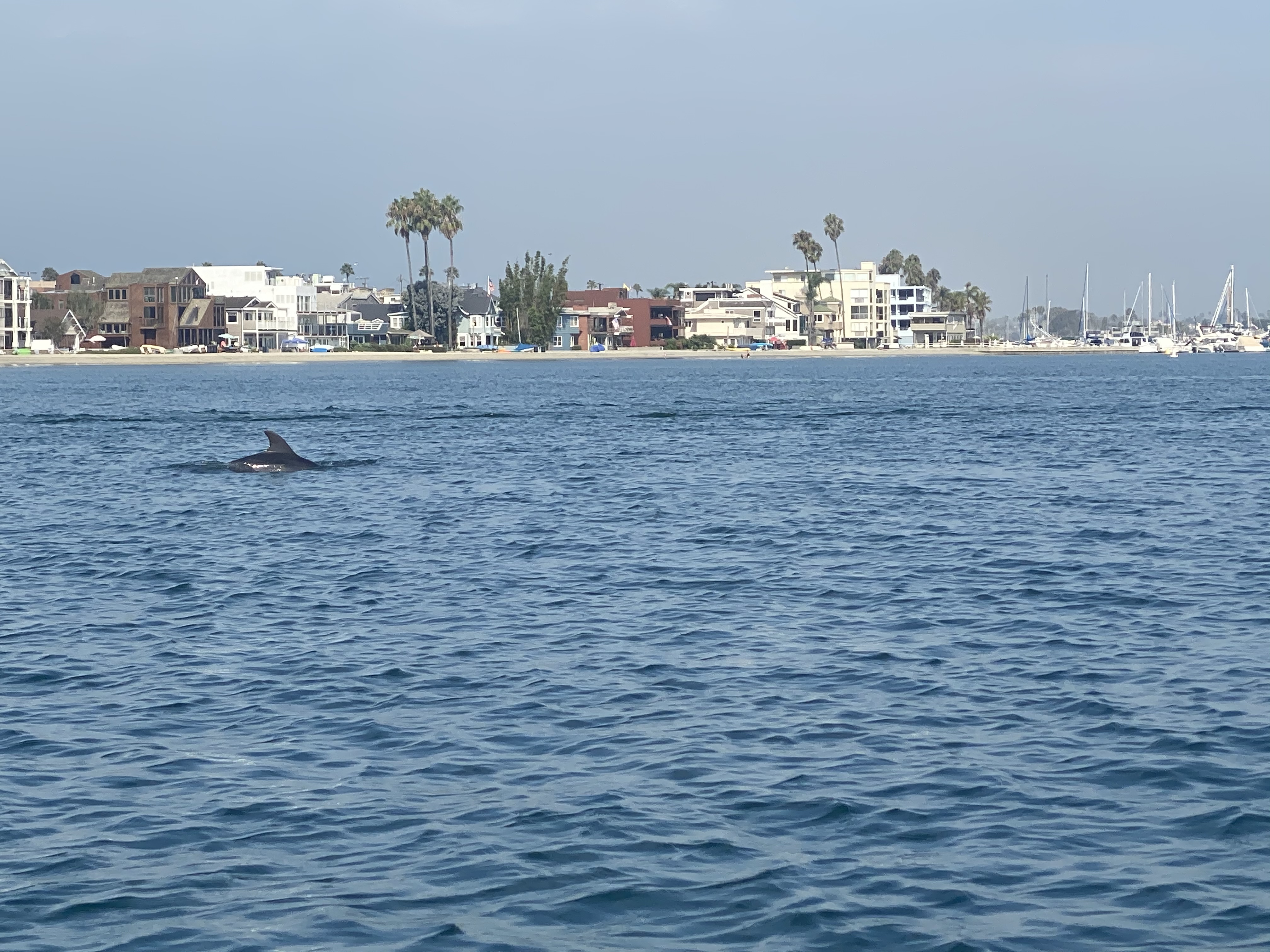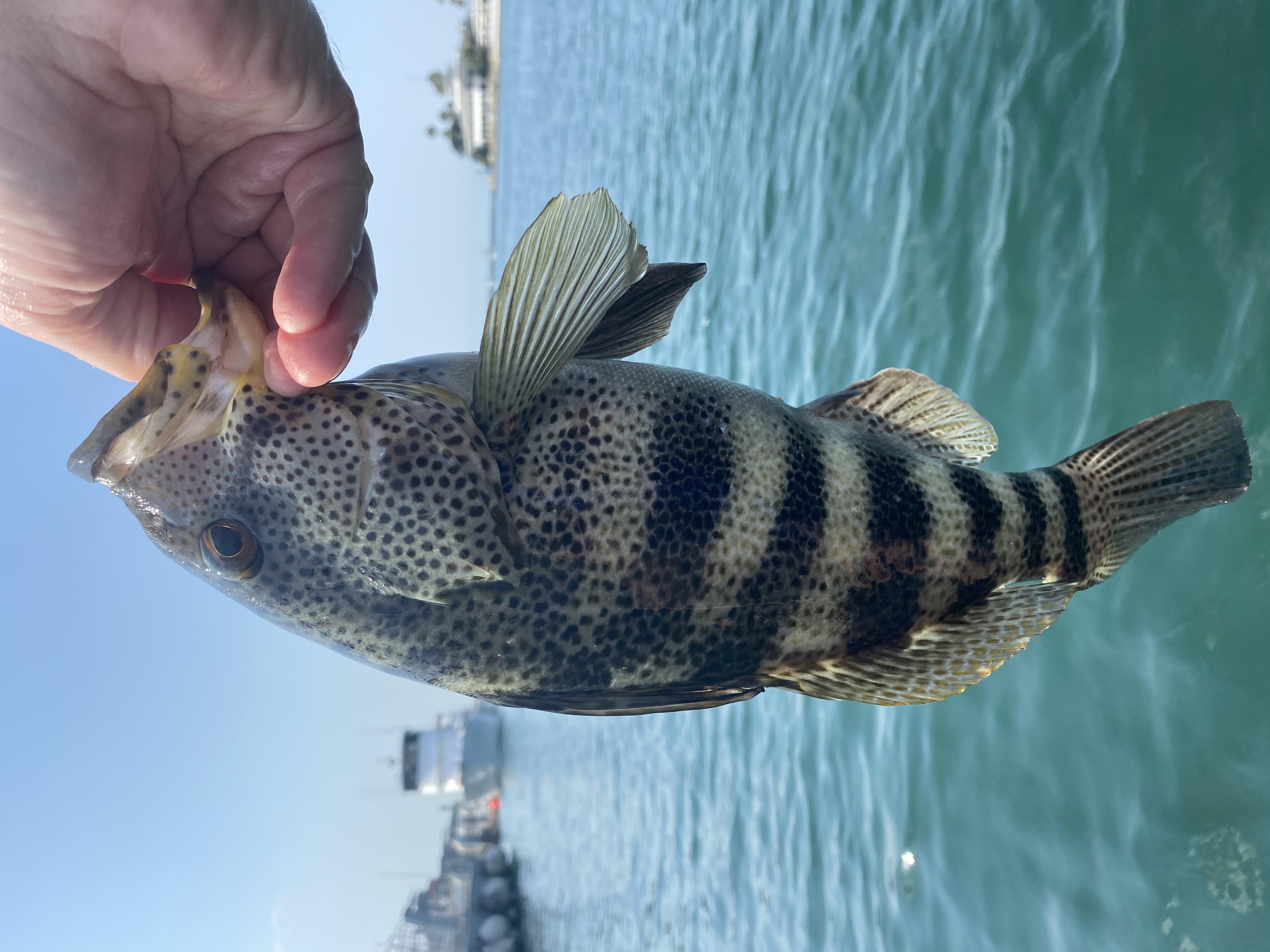 I got a lot of footage on my action cam, so I plan to creat new fishing video created sometime soon - I will share once its ready!
Thanks for coming by!
Brian