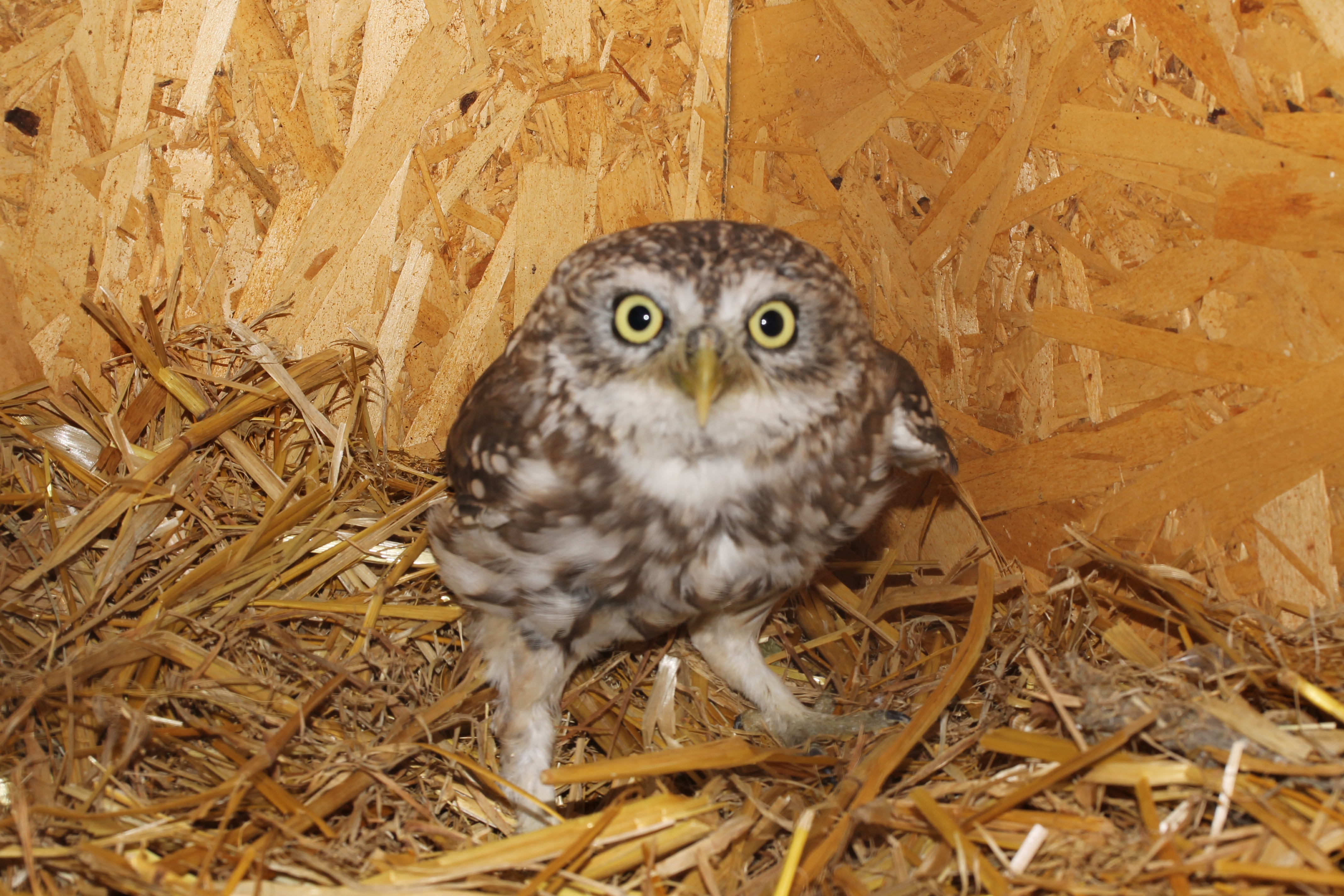 Due to Star's illness, I had to interrupt the preparation of the enclosures for the winter. Today I resumed this work.
The next was the owl Buba aviary.
Unfortunately, Buba never regained his ability to fly, so for now he lives with us. It did not become tame, so I put it in a special box while cleaning.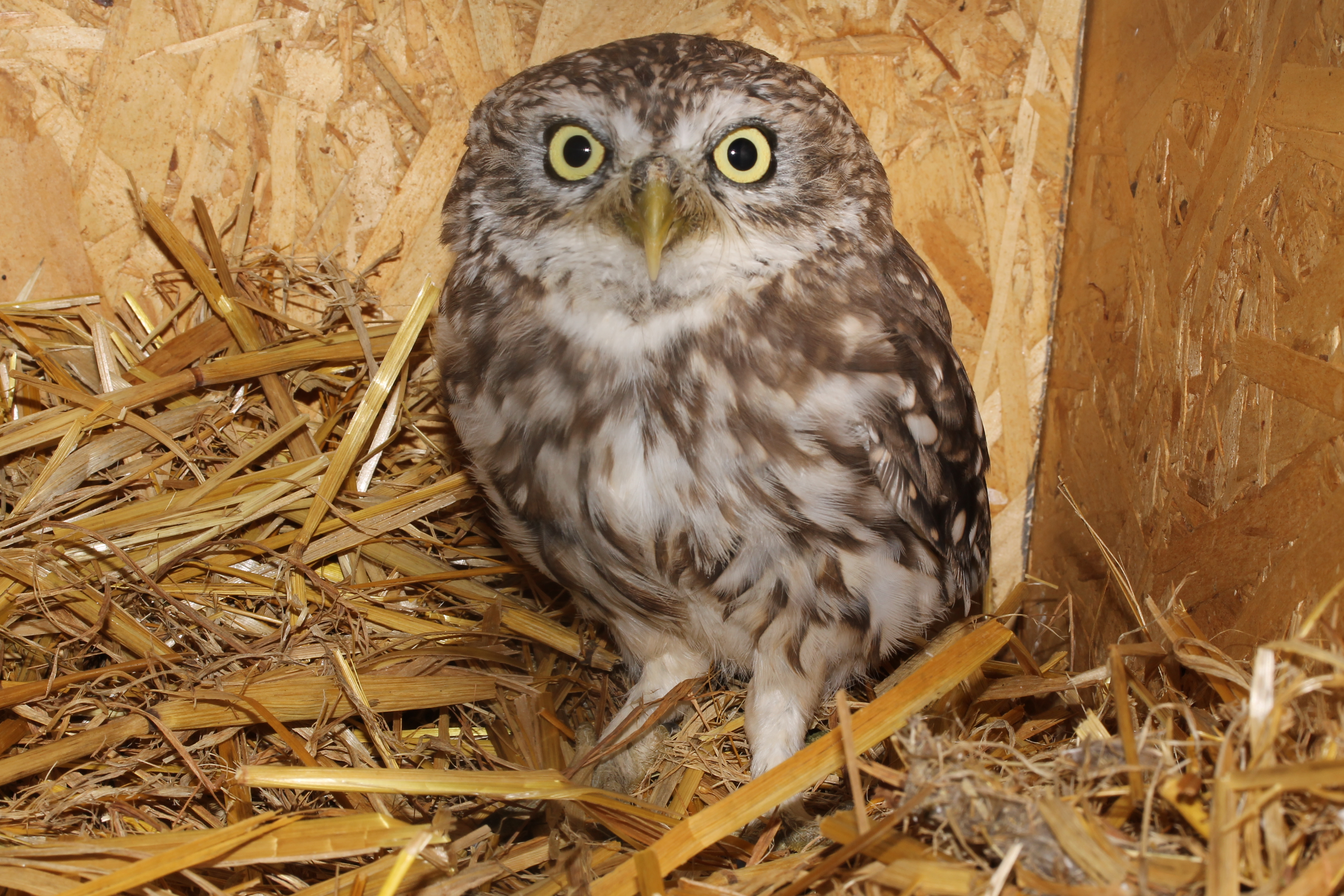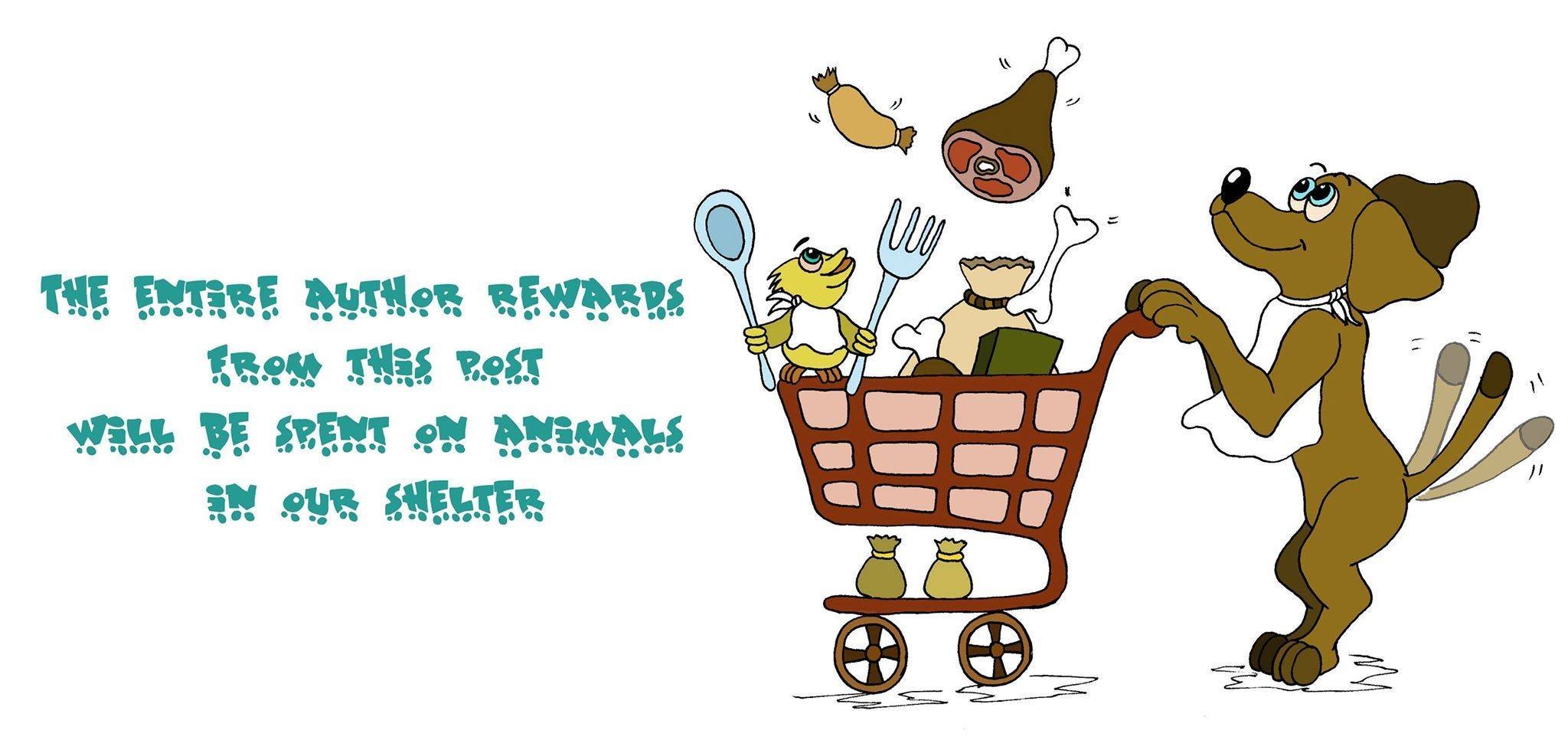 Support us on Patreon
https://www.patreon.com/animalshelterhp